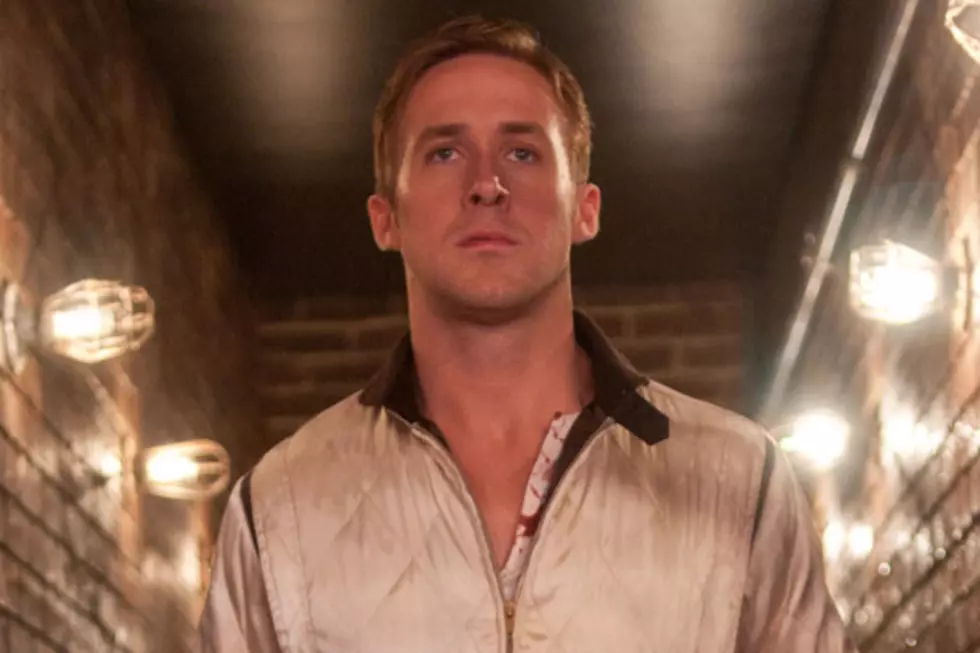 Prankish Ryan Gosling Impersonator Crashes German Awards Show
FilmDistrict
With the Oscars over and done with, awards season has officially reached its merciful end here in the States. But over in Germany, the festivities have not yet concluded — last week, the prestigious Goldene Kamera awards recognized the finest talents in film and television, from within Deutschland and beyond. The ceremony was well-stocked with international celebrities, including Jane Fonda, Nicole Kidman, and a very special appearance from Ryan Gosling.
What made this appearance so special, you ask? The fact that "Ryan Gosling" was not the beloved star of Damien Chazelle's old-school musical La La Land at all, but a vaguely similar-looking impostor! Variety notes that when the night's MC Steven Gaetjen announced Gosling's name, the fellow who strolled onto the stage was a Munich chef by the name of Ludwig Lehner, a fellow who looks like a slightly more round-faced Gosling. Take a look at the clip below, and drink in the pleasure of Colin Farrell's unamused reaction to the stunt.
The switcheroo was engineered by prankish German comedians Joko Winterscheidt and Klaus Heufer-Umlauf, whom the doppelganger both 'thanked' in his 'speech.' The Variety item fills in some rather impressive background details, explaining how the pair of tricksters strong-armed the Goldene Kamera committee into accepting all manner of unusual demands (their 'Ryan Gosling' refused to walk the red carpet or pose for other photos) and flooded the backstage area with fake handlers to keep officials away from pseudo-RyGos. It's a fun bit, and it works as a sly reference to the already-infamous Best Picture goof-up from the Oscars, too. In any case, it sure beats out Jimmy Kimmel's tour group joke from the ceremony.