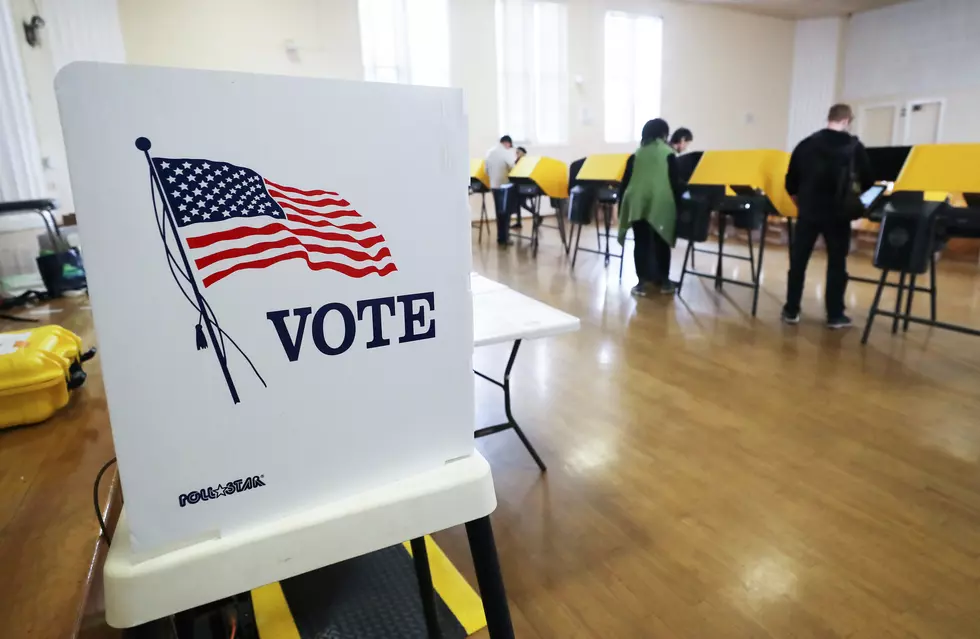 Saturday Is Election Day – What's on the Ballot?
Mario Tama/Getty Images
Saturday is election day across Louisiana. The Bossier City Mayor's race is not the only thing on the ballot.
Our entire region will choose a new member for the Board of Elementary and Secondary Education or BESE. Tony Davis resigned from his spot on BESE as of January 20th because his job will require more of his time and he will likely be moving to another state.
The candidates for a seat on BESE from District 4 are:
Shelly McFarland, Republican
Michael Melerine, Republican
John Milkovich, Independent
Cody Whitaker, No Party
Cassie Williams, Democrat.
District 4 covers Bienville, Bossier, Caddo, DeSoto, Natchitoches, Red River, Sabine, Vernon, Webster and Winn Parishes.
The race for Mayor of Bossier has been the talk of our area as the 87-year-old incumbent Lo Walker (Republican) faces his first strong challenge in years. Bossier City businessman Tommy Chandler (Republican) says it is time for new leadership in Bossier.
Polls are open Saturday from 7am until 8pm.
Click here
to find out where you go vote.
Lee A. "Gunny" Jeter, Sr. Democrat
David Montgomery, Jr. Republican
Bossier City Council District 1:
Shane Cheatham, Republican
Scott Irwin, Republican
Bossier City Council District 5:
Vince Maggio, Republican
Marsha McAllister, Republican
The other City Council members were re-elected with no opposition. There are some other aldermen, justice of the peace and police jury elections in the region. Click here to get the full details for your community.
LOOK: 50 photos of American life in 2020