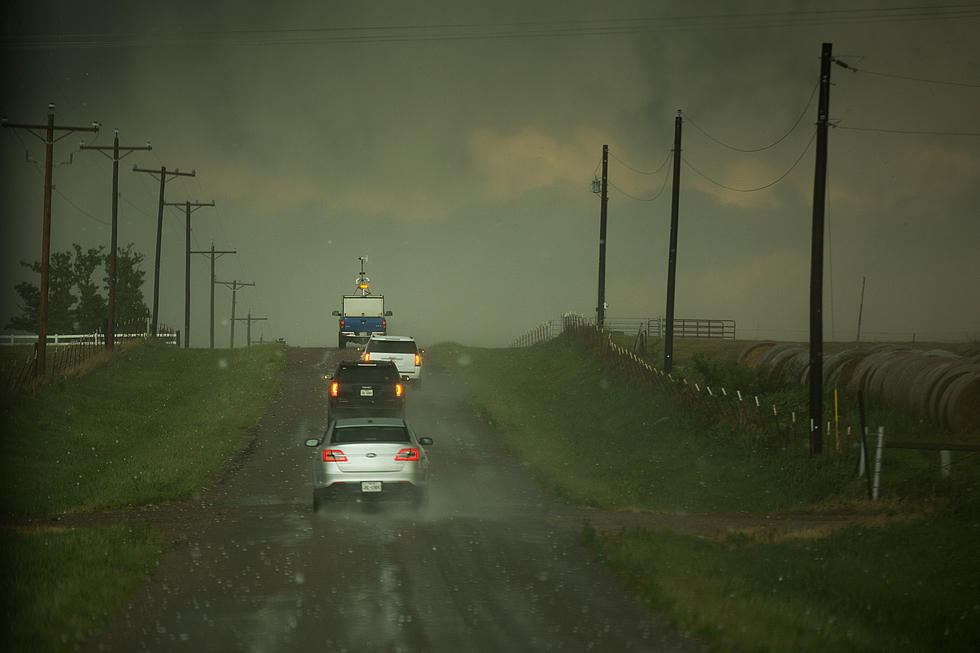 Severe Weather Moving into Shreveport Bossier
Photo by Drew Angerer/Getty Images
Strong storms are headed toward Shreveport as we move closer to the weekend.
The Weather Channel reports "an outbreak of severe thunderstorms is expected on Friday in the Midwest and South, including the threat for strong tornadoes, damaging thunderstorm winds and hail, especially in the Mississippi Valley."
This storm system is expected to arrive in northwest Louisiana Friday afternoon when we have a 60% chance of rain in the Shreveport Bossier metro area. A few of these storms could be severe. The chance of rain drops to 50% for Friday evening.
This storm system will sweep across the country from Kansas to Oklahoma and into Texas, Arkansas and Louisiana. This system could bring heavy rains, large hail and high winds. An isolated tornado can not be ruled out.
What Does the Forecast Look Like Through the Weekend?
The National Weather Service says the storms will move through on Friday with most of it north of the I-20 corridor bringing high winds, and possible tornadoes. Things will clear out for Saturday, but more storms will move in during the day on Sunday and into the early morning hours of Monday. We also have a chance of more severe weather in Shreveport Bossier on Tuesday.
Highest Gas Taxes By State in the U.S.
Here are the top 10 states for gas taxes.
What Are the Top 10 Products Made in Louisiana?
How many of these Louisiana products do you use?