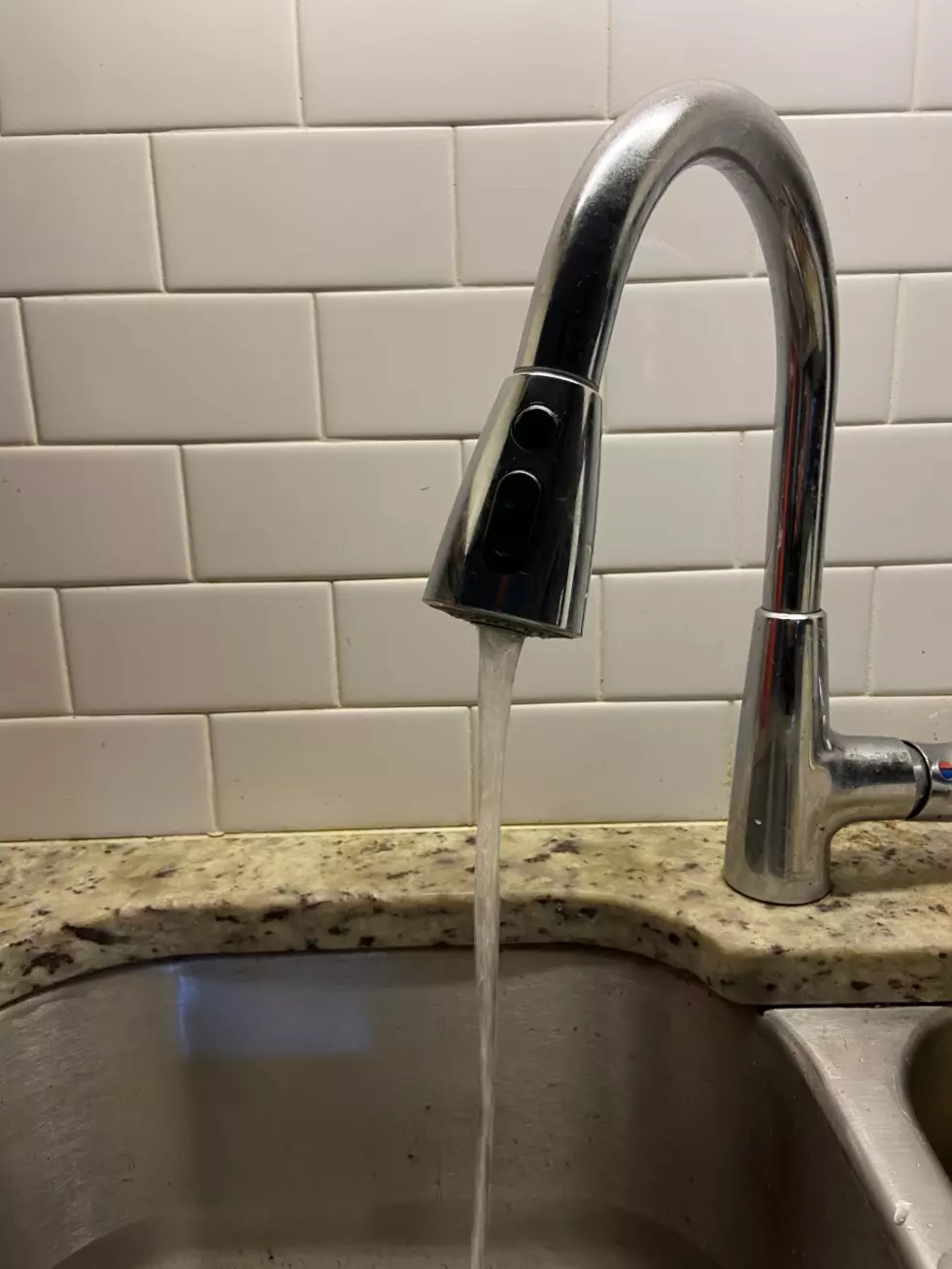 UPDATE: Boil Advisory Is Lifted for All of Shreveport
TSM
UPDATE 10am Saturday:
The boil advisory has been lifted for ALL Shreveport water customers. Saturday morning, the Louisiana Department of Health rescinded the advisory for the west pressure zone.
Friday Night Update:
The boil advisory has been lifted for most of Shreveport. The city sent out this statement late Friday night:
A boil advisory has been rescinded for the main pressure zone. This zone impacts most Shreveport water customers and feeds the city's hospitals. Only the west zone remains under a boil advisory and it's expected to be lifted Saturday.
(ORIGINAL STORY)
Good news on the water front for some Shreveport neighborhoods.
Repairs to the water tanks have been made and the water testing is complete in southeast Shreveport. The boil advisory has now been lifted for the southeast zone.
This includes customers south of East Bert Kouns, some subdivisions along Linwood Avenue south of Bert Kouns, and the area southeast of Interstate 49 and 3132.
Mayor Adrian Perkins says the Department of Water and Sewerage says repairs at four sites have been completed. Work ended just before noon on the West Shreveport elevated tank and the Louisiana Department of Health has given its approval for water sampling to begin in that area.
Crews finished repairs on Thursday at the St. Vincent water tower, the Linwood water tank, and the elevated ground storage site at 70th and Pines Road. Water sampling began when the work was completed. Water Department staff collected samples though the night and once analyzed LDH could rescind the boil advisory for the other two zones.
In the meantime, the boil advisory remains in effect for those areas.
5 Worst Places to Run Out of Gas in Shreveport Bossier
This could be a list of 20 spots, but we narrowed it to the top 5.
Take a Look at Some of the Key LSU Football Players
Top 10 LSU Players to Watch in 2022