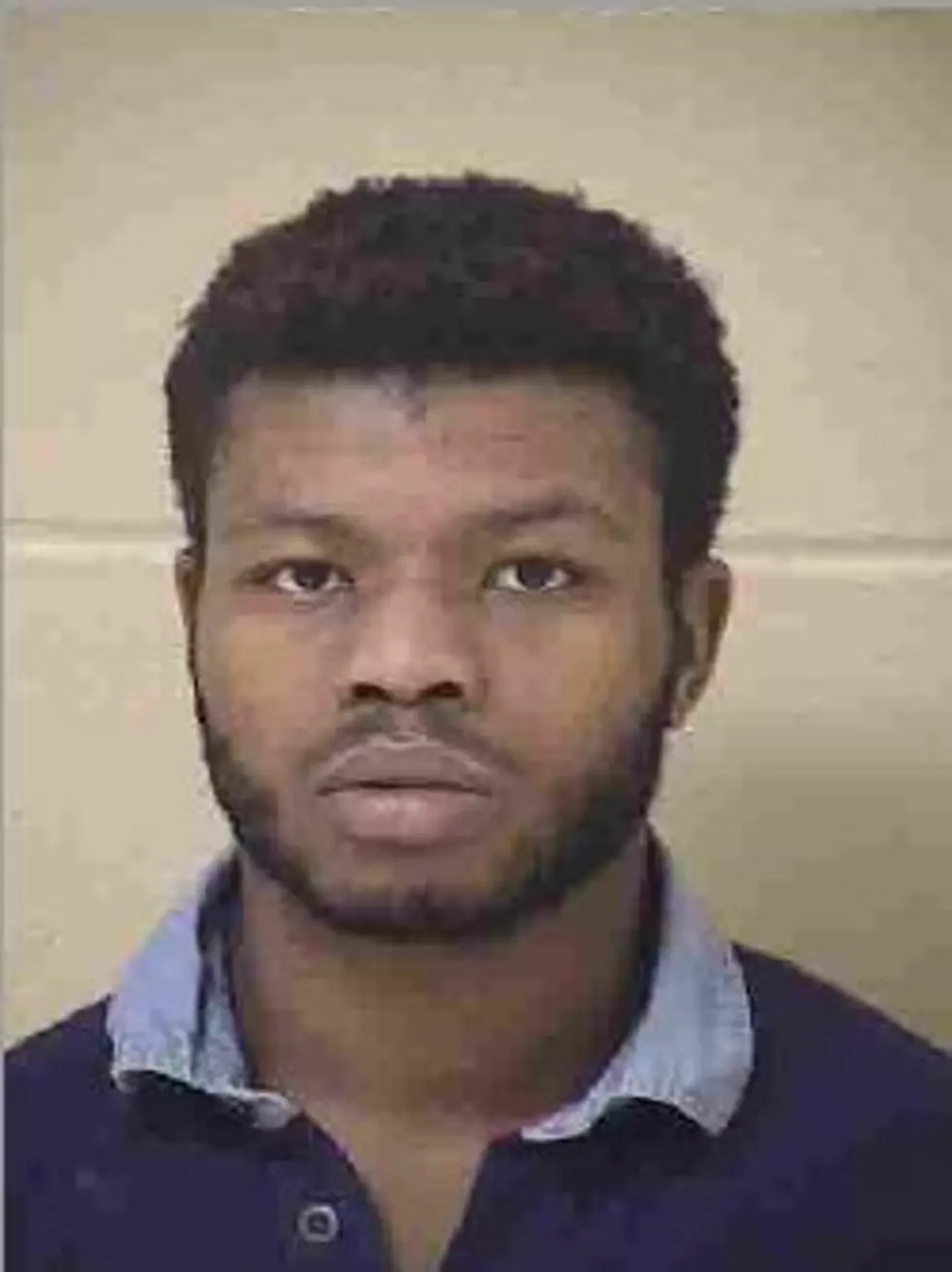 Shreveport Police Seek Suspect in Elderly Veteran Scam
Christopher Bordelon/SPD
Investigators assigned to the Caddo-Shreveport Financial Crimes Task Force have made an arrest in a month's long investigation into the theft of over a million dollars from those who served in our nation's armed forces, primarily senior citizens.
Investigators began their probe in September and learned that ZarRajah Watkins (B/F 5-8-2001) used her position at her job at Teleperformance to gain access to USAA bank account information. Watkins allegedly sold the account information to Destane Glass (B/F 5-8-2001) and others who used a number of tactics to defraud account holders of more than one million dollars. Glass reportedly used the money to buy a home, expensive cars, and other lavish items.
Watkins was taken into custody earlier this month and was charged with 175 counts of Identity Theft. Glass was also into custody earlier this month charged with 65 counts of Identity Theft.
Further Investigation into this matter revealed that Eric Loud (8-17-2000) was also involved in an additional 58 counts of Identity Theft in connection with Watkins and Glass. On November 28th, 2022, warrants were issued for Eric Loud for his involvement in these crimes.
Shreveport Police are asking if you have information regarding the whereabouts of Eric Loud, please contact Shreveport Police at 318-673-7300 #3. If you would like to supply information and stay anonymous contact Caddo Crime Stoppers at 318-673-7373. Remember Crime Stoppers only wants your information, not your name.
We are required to remind that suspects are innocent until proven guilty.
Caddo Parish Violent Offenders for November 2022 (Mugshots)
The following inmates are those who were arrested for violent crimes in Caddo Parish during the month of November. All those pictured are considered innocent until proven guilty in a court of law.
The 7 Most Infamous Female Killers In Louisiana History
11 Things That Are Technically Legal In Louisiana
First of all, this isn't actual legal advice. We will link to the information we've found on each of these scenarios. But know the person putting this list together is an idiot, and would never win in a court of law.