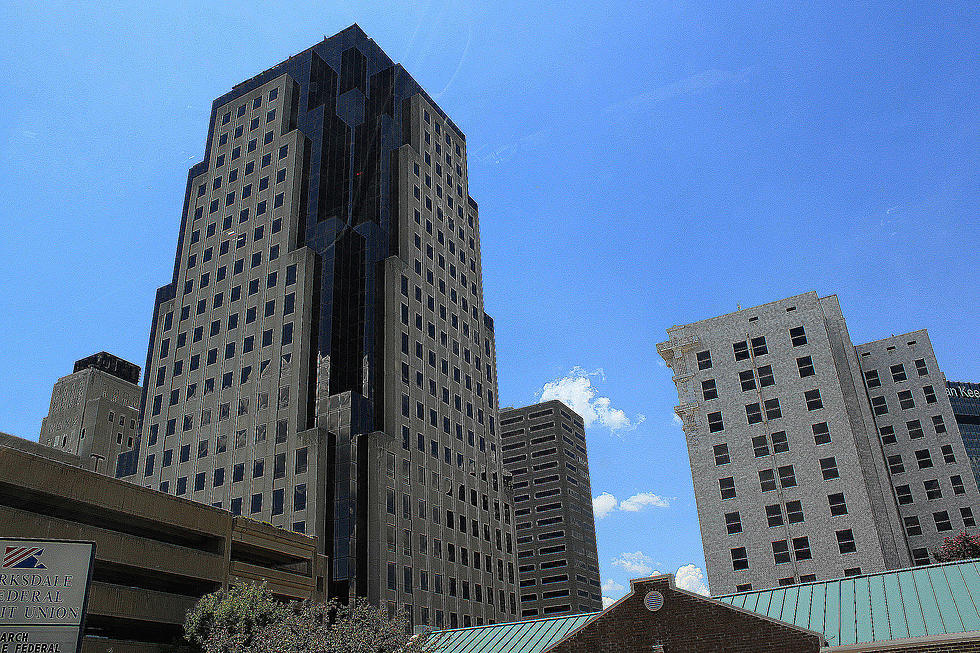 Final Shreveport Listening Session Set for Tuesday Night
Shreveport leaders want to hear what you think the priorities in our community should be. Mayor Adrian Perkins is hosting the final listening session this evening from 6-8 p.m. at Norris Ferry Community Church which is at 1009 Norris Ferry Road.
The Mayor and representatives from police and fire, SPAR, water and sewer, public works and several other city departments will be on hand to hear your concerns. The aim of these sessions is to hear how residents think the city should spend millions of dollars rolling into our community from the feds.
Shreveport is expected to get more than $48 million dollars from the American Rescue Plan which was ok'd by Congress earlier this year.
These listening sessions have been held across the community over the past several weeks. If you can not make this final session, you can click here to take the quick online survey.
The Mayor's top 4 priorities for spending the money are:
Public Safety
Infrastructure
Economic Development
Technology
If you have other areas that you would like to see the city address, you are encouraged to show up at tonight's meeting and voice your concerns.
LOOK: Here is the richest town in each state
Just saying the names of these towns immediately conjures up images of grand mansions, luxury cars, and ritzy restaurants. Read on to see which town in your home state took the title of the richest location and which place had the highest median income in the country. Who knows—your hometown might even be on this list.
LOOK: Route 66's quirkiest and most wonderful attractions state by state
Stacker
compiled a list of 50 attractions--state by state--to see along the drive, drawing on information from historic sites, news stories,
Roadside America
, and the National Park Service. Keep reading to discover where travelers can get their kicks on Route 66.
LOOK: Stunning animal photos from around the world
From grazing Tibetan antelope to migrating monarch butterflies, these 50 photos of wildlife around the world capture the staggering grace of the animal kingdom. The forthcoming gallery runs sequentially from air to land to water, and focuses on birds, land mammals, aquatic life, and insects as they work in pairs or groups, or sometimes all on their own.