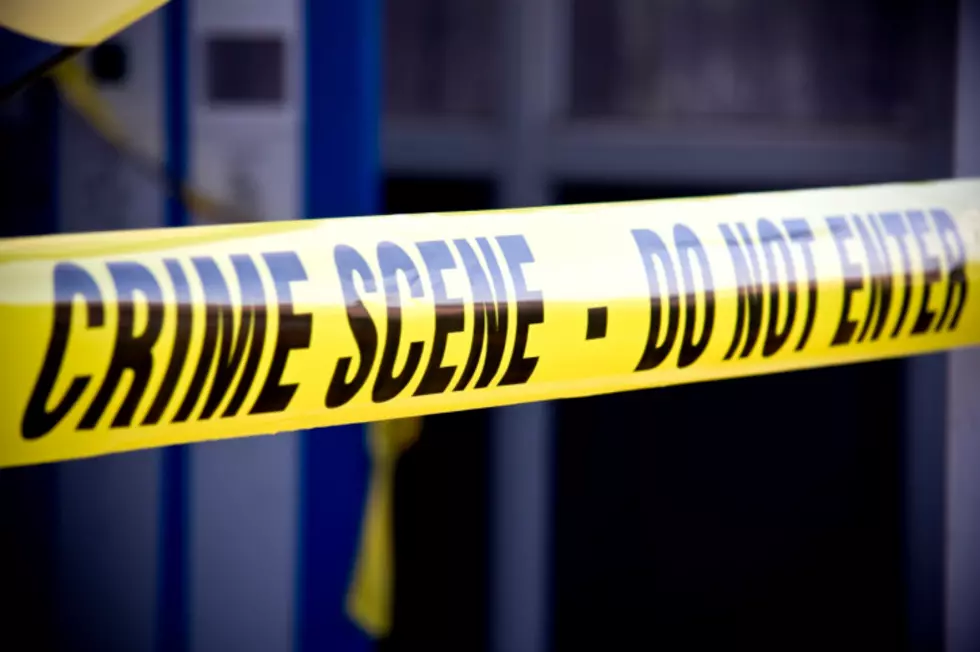 National Murder Map Ranks Shreveport Near Top in U.S.
ThinkStock
Shreveport is making national news again. From being named one of America's fattest cities courtesy of Wallet Hub to now getting called out by CBS for being one of America's deadliest cities. It wasn't just Shreveport that made the list Baton Rouge and New Orleans also made it near the top of the list.
The top 10 deadliest cities in America according to CBS:
St. Louis, Missouri
Baltimore, Maryland
Detroit, Michigan
New Orleans, Louisiana (Murder rate is 37.1 per 100,000)
Baton Rouge, Louisiana (Murder rate is 35.1 per 100,000)
Memphis, Tennessee
Dayton, Ohio
Shreveport, Louisiana (Murder rate is 25.7 per 100,000)
West Palm Beach, Florida
Washington D.C. 
Wait a second, I thought Shreveport was on the mend? I thought we were starting to shake off the bad reputation we have acquired over the years. It's no secret that the Shreveport Police Department is under a magnifying glass. However seeing three Louisiana cities on this list makes my stomach turn, should Louisiana as a state be under a microscope when it comes to crime?
According to KTBS the Shreveport Police Department's Chief Raymond just unveiled a new plan that increases the number of patrol units on the street.
Chief Ben Raymond is surely feeling the heat from the community,  the Mayor, and the city council. Raymond's latest plan aims to increase patrol numbers and he plans to do it by hiring retired officers, recruiting new officers, and moving officers around from different divisions. "Everybody's chipping in and doing extra to make sure that we don't fall short in having immediate police response," Raymond told KTBS.
Will the additional patrol units decrease the number of murders in Shreveport?
Read More: Do You Know Any of These Criminals on Louisiana's Most Wanted List?
LOOK: Here are the best small towns to live in across America