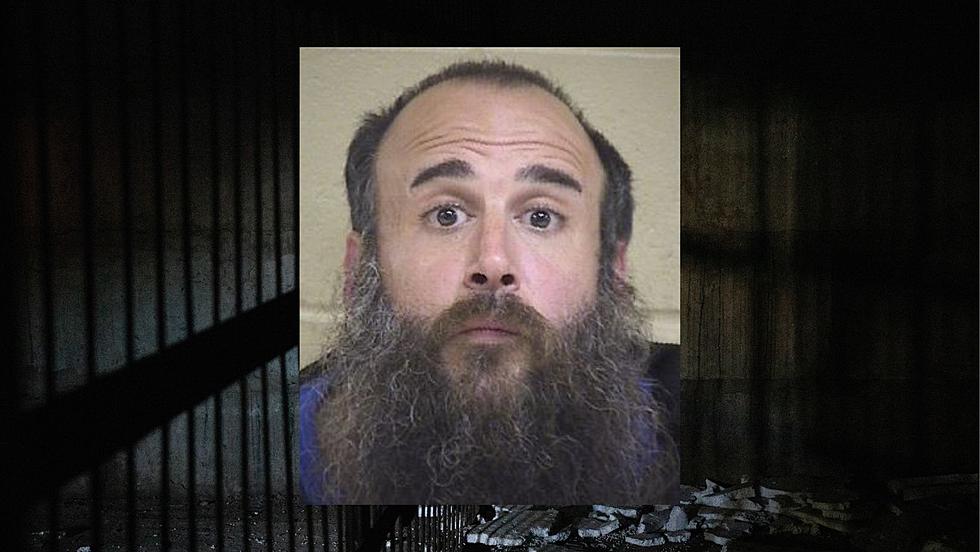 Shreveport Police Arrest Man for Hitting 82-Year-Old With Shovel
SPD/Canva/Getty Images News
On April 9th, 2023, at 10:33 a.m., Shreveport Police officers responded to a disorderly person call in the 100 block of Common Street. On arrival, the responding officers learned that an 82-year-old male had been struck in the head with a shovel. The victim was dazed and needed assistance.
The victim was treated for injuries by the Shreveport Fire Department and is expected to recover. The suspect was identified as William Breen (12-16-83). Breen was taken into custody by officers without incident and charged with 2nd-degree battery.
Second Degree Battery is a battery when the offender intentionally inflicts serious bodily injury.
Whoever commits the crime of second-degree battery shall be fined not more than two thousand dollars or imprisoned, with or without hard labor, for not more than eight years, or both.
All suspects are innocent until proven guilty.
Caddo Parish Violent Offenders for March 2023 (Mugshots)
The following mugshots are those who were arrested for violent crimes in the month of March (2023). Those who have not yet been to court are considered innocent until proven guilty.
Mass Shootings in Louisiana in 2023
Where Have the Mass Shootings Been So Far this Year?
Shreveport Murders in 2023
Shreveport police are busy fighting violent crime in many local neighborhoods.