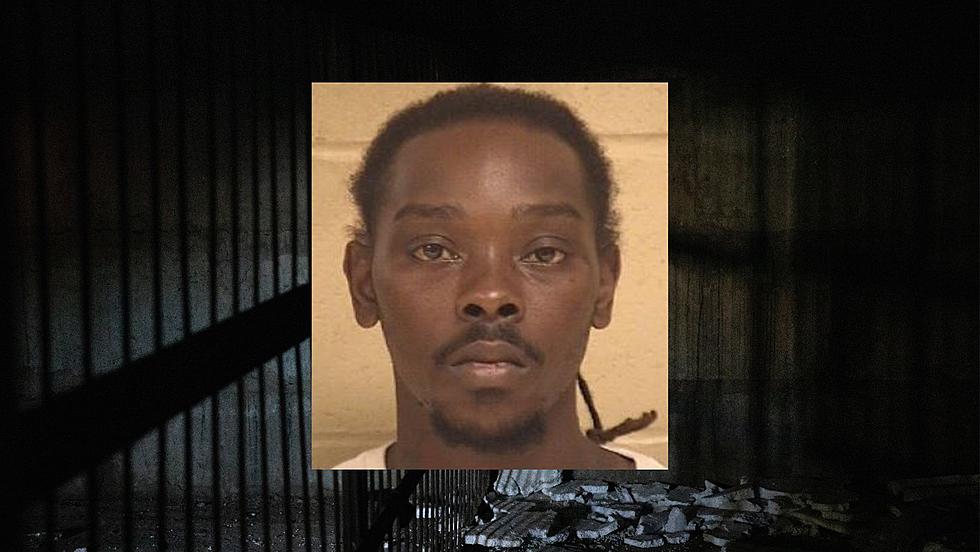 Shreveport Man Arrested for Attack at Local Casino
SPD/Canva/Getty Images News
Shreveport Police officers were called to the 6900 block of West Bert Kouns Industrial Loop on reports of a man being physically attacked at Lucky Jacks Casino on June 18th, 2022, .
During the investigation, detectives obtained security footage of the possible suspect. That footage was released to the public in hopes of identifying the man responsible for the attack.
Detectives were eventually able to identify the suspect as Lagarian Allums (7-7-92). On March 22, 2023, members of the Shreveport Police Warrants Unit and Shreveport City Marshals Office took Allums into custody in the 3200 block of Wagner Street.
Allums was charged with one count of second-degree battery, one count of domestic abuse battery, and two outstanding warrants from other jurisdictions.
We are required to state that suspects are innocent until proven guilty.
Caddo Parish Violent Offenders for February 2023 (Mugshots)
The following mugshots are those who are accused of violent crimes in the month of February 2023. All those pictured are considered innocent until proven guilty in the court of law.
Shreveport Murders in 2023
Shreveport police are busy fighting violent crime in many local neighborhoods.
Mass Shootings in Louisiana in 2023
Where Have the Mass Shootings Been So Far this Year?