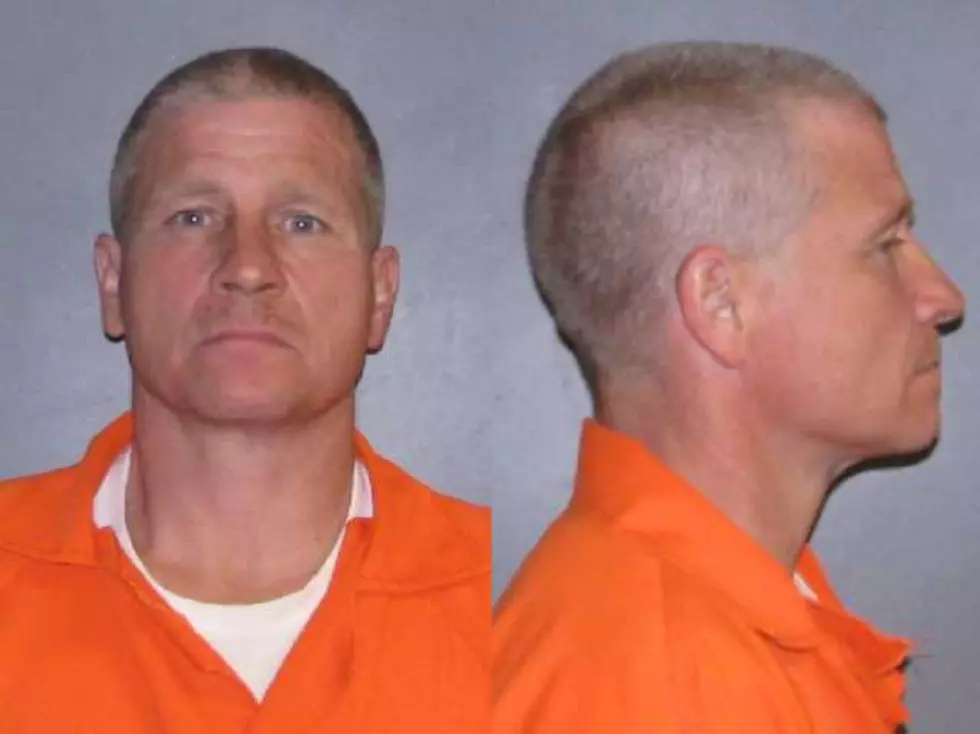 Shreveport Man Arrested for Sexual Battery and Indecent Behavior with Juveniles
Caddo Parish Sheriff's Office
A Shreveport man is now behind bars after his arrest for inappropriate sexual behavior involving three victims, including two juveniles.
47-year-old Kenneth Dewayne McWilliams was arrested at his home in the 7500 block of Millwood after an investigation by Sheriff's Detective Jared Marshall.
McWilliams is accused of illegal behavior with two juvenile victims and one adult between 2003-2017. The offenses occurred in north Caddo Parish.
McWilliams was booked into the Caddo Correctional Center for sexual battery, misdemeanor sexual battery, indecent behavior with juveniles, and oral sexual battery. His total bond is $250,000.