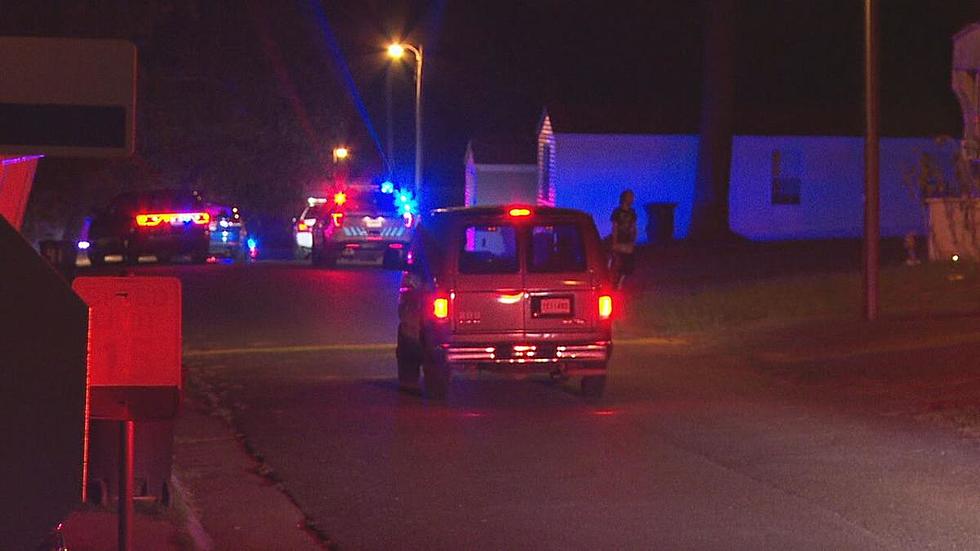 One Man Is Dead in Shooting in West Shreveport
Photo Courtesy of KTBS
One man is dead after a shooting in west Shreveport. It happened at the Pinecrest Mobile Village on Jefferson Paige Road.
Police got the call just before 8pm Tuesday night. One man was pronounced dead and another man was taken into custody. Detectives are also questioning several other people who might have witnessed the shooting.
This shooting apparently started as an argument between two men when both men reportedly pulled out guns and started shooting at each other. One of them died at the scene. The victim has been identified as 19-year-old LaDerrick Grant. He was shot in the chest. He was positively identified through fingerprint comparison.
16 Cold Cases in Caddo Parish That Still Need to Be Solved
25 Obscure Facts You Probably Don't Know About Louisiana
Louisiana is a weird and wild place. Some of our state's history is way stranger than fiction! Test yourself to see if you are a Bayou State expert!
Look: How Shreveport-Bossier Has Changed from 2007 to Now
Best Burgers in Shreveport-Bossier
60 of the Most Famous Graves in Louisiana
Some of the most famous and recognizable names in America's History are buried right here in Louisiana. Some are natives, some aren't. From war heroes to global icons to musical legends to folk heroes, Louisiana has all kinds of pieces of history in the state. Here are 60 of the most famous and recognizable, including several who may have ties to Shreveport-Bossier that you didn't realize - for instance, did you know the guy that wrote the screenplays for all the Planet of the Apes movies is local? We didn't!
Check out just a small piece of all the history you can visit here in the Bayou State.