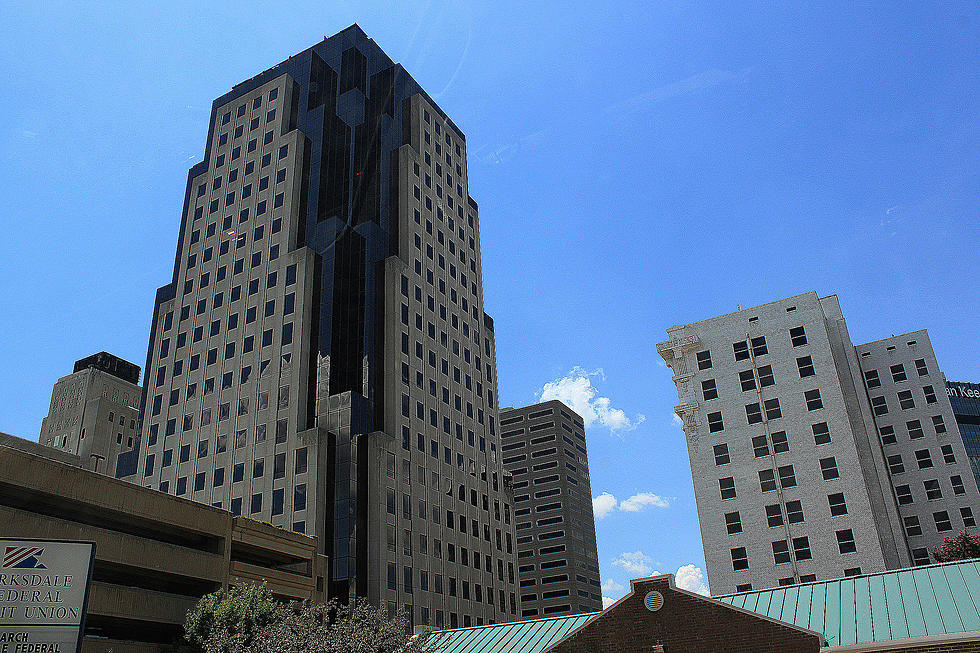 Shreveport Ordered to Pay Additional $9.6 Million in Water Suit
Amanda Currier
The City of Shreveport has been ordered by a Caddo Court to pay water and sewer customers more than $9.6 million for overcharges made by the city. This is the latest judgement made against the City in relation to a class action lawsuit about the City's water billing practices. Last month, the city was forced to return roughly $6 million to customers for their practice of rounding up water usage during winter months to bill customers.
According to Harper Law Firm, who filed the lawsuit against the city, over 100,000 families will benefit from the recent ruling. According to KTBS, once interest is factored in, the judgement could cost the city over $11 million dollars. That total does not include attorney fees.
This is the 8th ruling to go against the city in their on-going water litigation. The next step in the process will be the approval for the allocation of the money to citizens. Once that is approved, a public notice will be sent out to all those who will be receiving money from the city. A website will also be launched for those affected to check on the status of their payout.
Read More: Louisiana's Biggest Political Scandals
Intersting Facts About Shreveport-Bossier
Read More: 10 Worst Intersections in Shreveport-Bossier