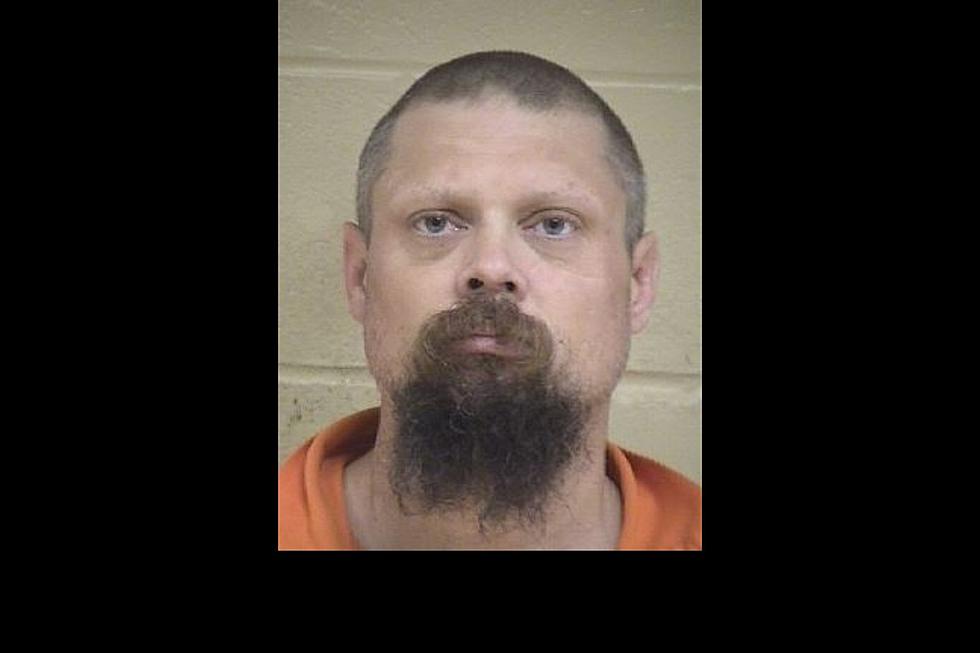 Shreveport Police Arrest Man for Disturbance at a Local Business
SPD
On March 17th, 2023, at 2:30 p.m., Shreveport Police officers responded to an assault and battery call in the 500 block of Texas Street.   On arrival, the responding officers learned that a man identified as Grant Hartsfield (12-22-1978) was causing a disturbance at a local business.
On arrival, officers found that the subject had already been banned from the property.  The suspect was irate and had been restrained by store employees.
Hartsfield initially attempted to falsify his identity to officers, however he was identified and taken into custody.  Hartsfield was arrested for one count of aggravated assault, two counts of simple battery, one count of entering and remaining after forbidden, and one count of resisting.
All suspects are innocent until proven guilty.
Mass Shootings in Louisiana in 2023
Where Have the Mass Shootings Been So Far this Year?
Caddo Parish Violent Offenders for February 2023 (Mugshots)
The following mugshots are those who are accused of violent crimes in the month of February 2023. All those pictured are considered innocent until proven guilty in the court of law.