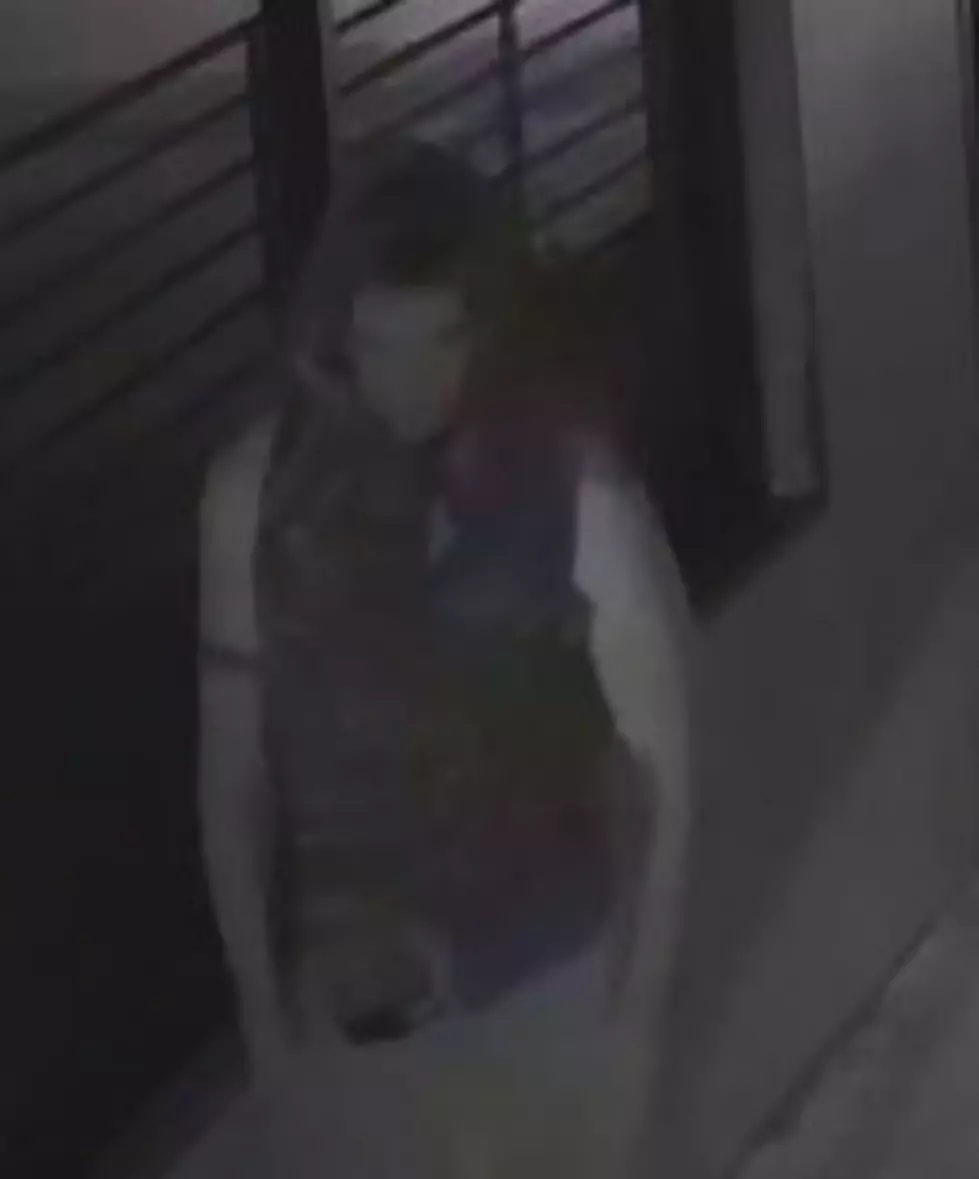 Shreveport Police on the Hunt for Burglary Suspect
SPD
On June 2nd, 2022, Shreveport Police officers were called to the 1400 block of Marshall Street in reference to a burglary of a local business.
During the investigation detectives obtained security footage of the possible suspect. That footage is being released to the public in hopes of identifying the suspected burglar.
The suspected burglar can be seen peering in the window of the business before walking out of the security camera's view. It is suspected that after this, the man entered the closed business and stole items from inside.
If you have information involving this case, please contact Shreveport Police at 318-673-7300 #3. If you would like to submit information and stay anonymous contact Caddo Crime Stoppers at 318-673-7373. Remember Crime Stoppers only wants your information, not your name.
Children & Teens Shot In Shreveport Since The Start Of 2021
Shreveport 2022 Homicides
Closest National Parks to Shreveport
The data collection website Stacker.com researched the closest National Parks to Shreveport, and put together some really cool stats about each one. See their results here.