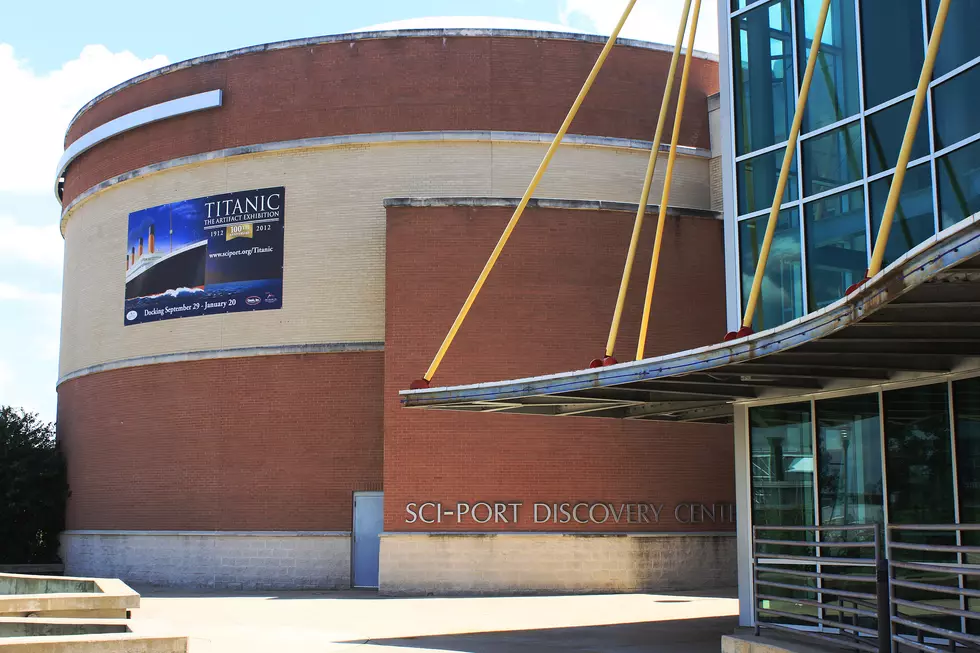 Need Help Designing the Perfect Shreveport Labor Day Staycation?
A Currier
With the start of school, gas prices, inflation, you name it, a lot of us are short on cash and are opting to stay in Shreveport for the Labor Day holiday. Here are some ideas to craft your very own unique Labor Day staycation right here in Shreveport-Bossier City, LA!
1. Mardi Gras Museum -  Visit the Mardi Gras Museum right next to the Krewe of Gemini Den in Bossier City at 2101 East Texas Street. See a visual history of Mardi Gras in our area, incredible costumes, and more! Call 318-230-3282 to schedule a tour.
2. Sci-Port Discovery Center -  Sci-Port is truly a feather in our collective caps here in NWLA. It's a tremendous resource for families and provides excellent STEM-oriented play/education.
3. The Shreveport Aquarium - The Shreveport Aquarium is a newer addition to our fine city and it's sure to delight children of all ages with tons of activities, tours, and experiences.
4. Go Hiking - Shreveport-Bossier has some of the finest hiking trails around where beautiful scenery abounds. Check out our favorite trails here. 
5. Local restaurants - We know how to eat in Louisiana and our food is just as good in NWLA as it is in New Orleans. Click the link to see some of our top local eateries. Some of my personal favorites include Herby K's, Orlandeaux's, The Cub, Ernest's, Nicky's, and Superior Grill!
6. Have a picnic - Fry up some chicken and throw it in a basket or stop by your favorite drive-thru. These are our favorite spots to break bread together in nature. 
7. Hit the water and go fishing - We aren't called the Sportsman's Paradise for nothing! Here are our picks for the best lakes around. 
Of course, there are many more local attractions we could add like Chimp Haven, Gators & Friends, the Barksdale Global Power Museum, Jubilee Zoo, the Norton Art Gallery, Municipal Auditorium, the Strand Theatre, and more. Shoot us a message and let us know which attractions you would recommend!
Read More: Shreveport-Bossier's Most Unique Landmarks
Read More: Biggest Box Office Movies Filmed in Shreveport
Great Beaches You Can Visit in Louisiana
Places We Need Most in Shreveport/Bossier City