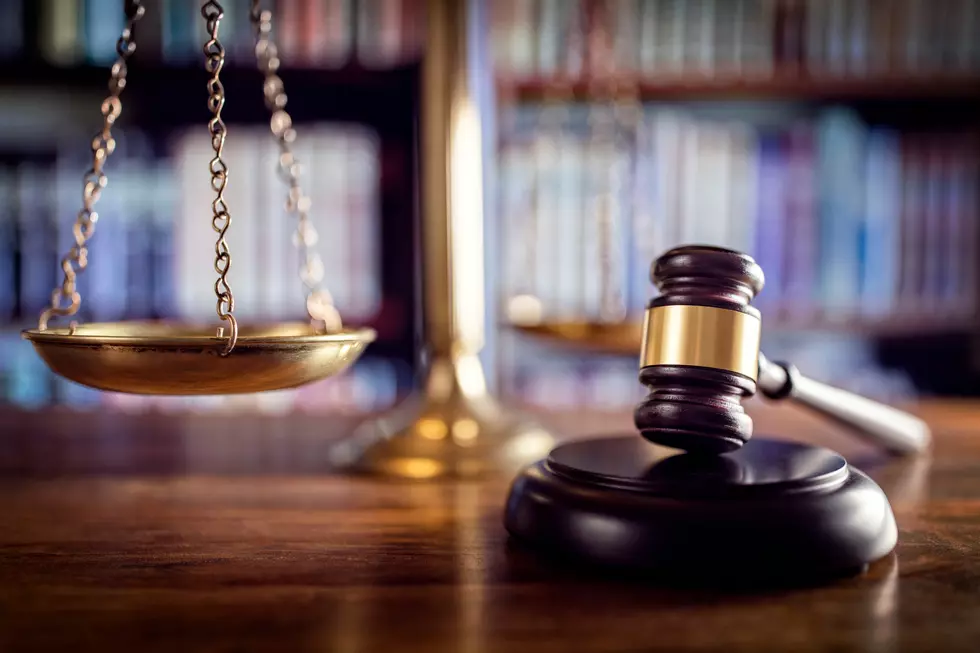 Shreveport Teen to be Tried as Adult in Attempted Murder Trial
Thinkstock
A teen found to be fit for trial as an adult in a recent continued custody hearing in Juvenile Court, will in fact face adult felony charges.
An order to transfer Kentravious Kennedy, 17, from the Caddo Juvenile Detention Center to Caddo Correctional Center has been signed by District Judge Donald E. Hathaway Jr.
Probable cause was found in juvenile court April 10, for Kennedy to be prosecuted in the adult venue for attempted second-degree murder in connection with the March 26 shooting of Brandon McDonald near the Shreveport Rescue Mission.
Mr. McDonald was shot while exiting a recording studio near the mission. He suffered a gunshot wound to his chest.
The Shreveport Police investigation uncovered a video of Kennedy driving up to the Shreveport Rescue Mission in a stolen blue Honda Accord, exiting the vehicle with a firearm and firing upon the victim.
The Louisiana Children's Code, Article 305, provides for the divestiture of juvenile court jurisdiction upon review by the District Attorney for offenders aged 15 years or older for a number of criminal acts, including attempted second-degree murder. A provision of the same code's Article 879 further provides that all proceedings in a juvenile delinquency case involving a crime of violence as defined by the code, including attempted second-degree murder, must be open to the public.
If convicted as charged for attempted second-degree murder, Kennedy faces 10 to 50 years in prison at hard labor without benefit of parole, probation or suspension of sentence.
Assistant District Attorney Janet Silvie secured the finding.
Caddo Parish Violent Offenders for March 2023 (Mugshots)
The following mugshots are those who were arrested for violent crimes in the month of March (2023). Those who have not yet been to court are considered innocent until proven guilty.
Mass Shootings in Louisiana in 2023
Where Have the Mass Shootings Been So Far this Year?
Shreveport Murders in 2023
Shreveport police are busy fighting violent crime in many local neighborhoods.