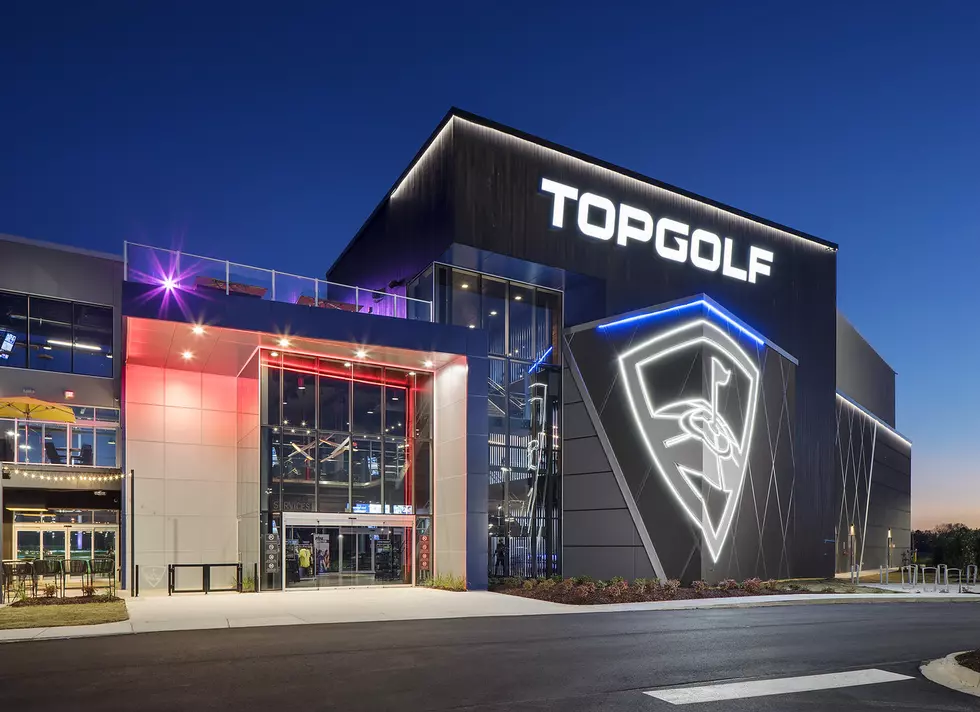 Does Shreveport Want This Attraction at the Fair Grounds?
Michael Baxter
Yesterday, I wrote about the tragic current state of Fair Grounds Field. Quickly, it became clear what many Shreveporters want in its place.
If you read my article this week featuring a collection of photos of the current state of Fair Grounds Field, you were no doubt disappointed. Heck, I was disappointed writing it. Fair Grounds Field has been shut down and out of use for the last decade, however, it looks like its been much longer than that. The field is a shell of its former self. Honestly, I think the word "shell" might be an understatement. It's a depressing sight, to say the very least, and it's a shame that the city of Shreveport has allowed it to get this bad.
I don't imagine there's any way Fair Grounds Field can be salvaged. It's just too far gone, and that does make me sad.
However, I am balancing my sadness with a healthy dose of optimism. Sure, I may have no reason whatsoever to be optimistic when it comes to Fair Grounds Field, but that won't stop me.
Most of my optimism comes from your feedback yesterday. There were definitely comments attributed to my article that were 100% negative in regards to the city's treatment of the venue, but there were also many who suggested an attraction in its place, and I couldn't agree more.
How amazing would it be for Shreveport to become the second city in Louisiana to open a Top Golf? For those unaware, Top Golf is a monstrous entertainment complex that features an interactive golf driving range with targets galore. They also provide top-notch entertainment and each location has a wonderful bar & grille.
It's like Dave & Busters meets a bowling alley, but with golf.
Could Top Golf possibly come to Shreveport? Currently, they are all over the world, and in a large amount of American cities. The closest Top Golf to us is in Dallas, but Baton Rouge also has one as well.
Unfortunately, I can't find a city in America that has a Top Golf that is comparable to Shreveport's demographics. That's not saying there's no chance, but most of their locations are found in the larger cities of America. There was a plan back in 2018 for Margaritaville to add a Top Golf equivalent, BigShots Golf, but that never happened.
Do you think Top Golf should come to Shreveport and operate where Fair Grounds Field currently decomposes? If not, what do you think should happen to Fair Grounds Field?
Shreveport's Fair Grounds Field is Depressing
Look: How Shreveport-Bossier Has Changed from 2007 to Now
Wikipedia Lists These Nicknames for Louisiana Cities
NOLA Motorsports - Largest Go-Kart Track in America
Best Photography Locations in Shreveport-Bossier
This list is in no particular order.