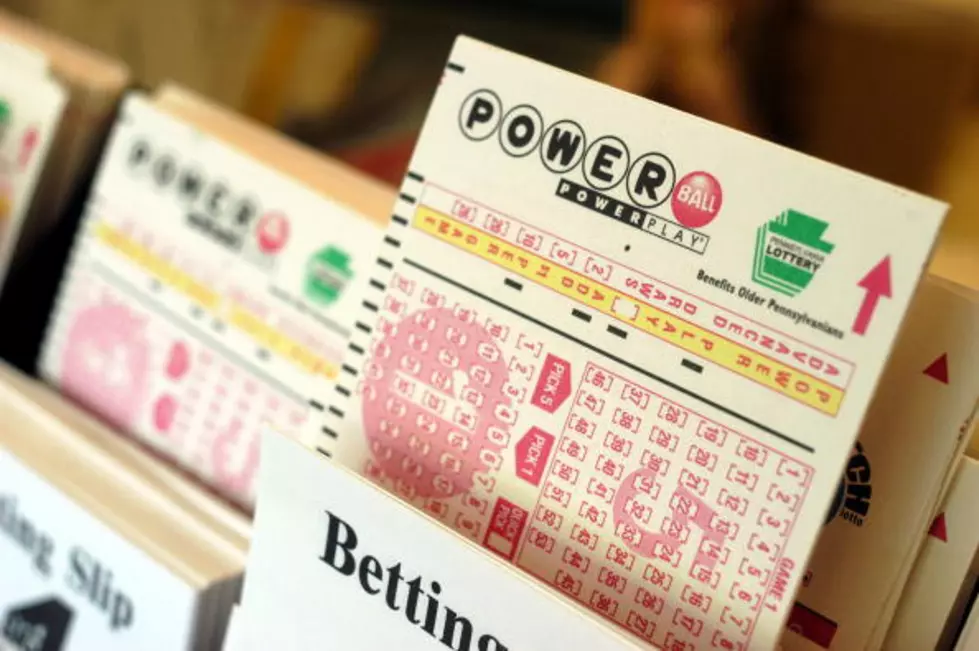 Single Ticket Takes $168 Million Powerball Prize
William Thomas Cain/Getty Images
The last time the multi-state lottery game Powerball got a big winner was June 10th. The jackpot in that game was $22 million. Last night the Powerball game got another big jackpot winner. This time the winning ticket that matched all the numbers is worth almost $168 million.
Unfortunately, the big money ticket was not sold in Louisiana. According to the Powerball folks a single ticket was purchased somewhere in the state of Florida. But don't thing Louisiana was left out in the cold. There was a $50,000 winning ticket sold in the state for last night's drawing too.
The winning numbers from the August 12, 2020 drawing were:
 2 - 6 - 18 - 36 - 37 and Powerball 21. The Powerplay was 2x.
While the ticket that claimed the big money matched all of those numbers the $50,000 winner sold in Louisiana came pretty darn close. It matched four of the five numbers and the Powerball too. According to the Louisiana Lottery, that ticket was sold in Marrero at NOLA Discount on Barataria Boulevard.
The big money win means the Powerball jackpot will now reset to $20 million dollars for Saturday night's drawing. Meanwhile, over in the Mega Millions camp, that lottery game's top jackpot is expected to be $31 million or more when the ping pong balls drop on Friday night.
.
Ten Amazing Cakes That You Didn't Know Were Cakes