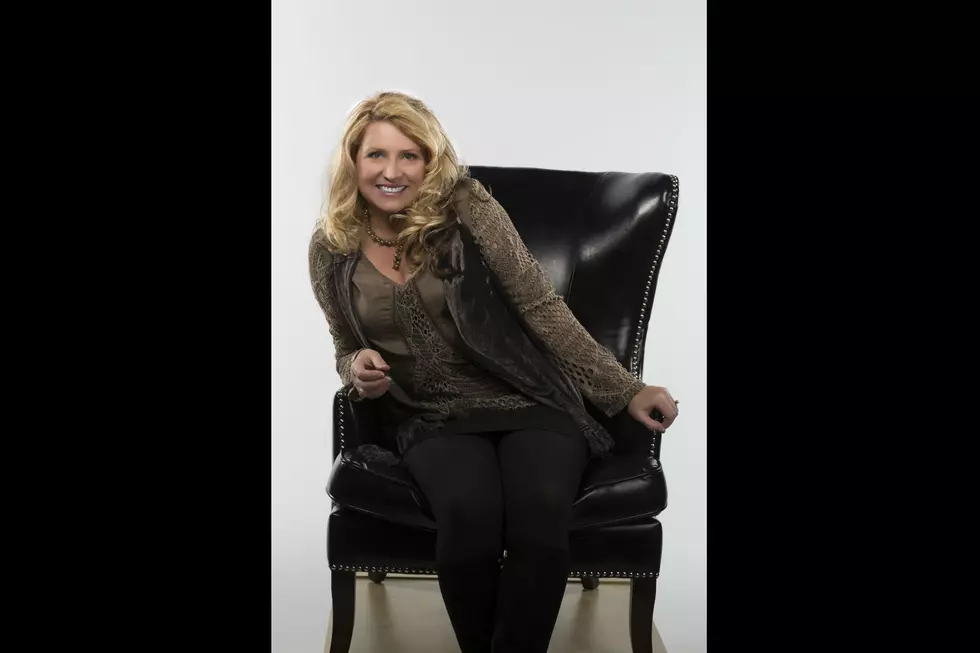 Slow Down & Love Someone with Delilah on 96.5 KVKI
Photo Courtesy of Premiere Networks
You know the voice. You have heard the stories and song dedications. You may have even called in to make a dedication yourself. There is a very good chance that you are going to sing this next line in your head.  Slow down and love someone with Delilah.
While you may know her voice and style. There are some things about Delilah that you may not know.
Did you know that Delilah is the most-listened-to-woman on the radio in the United States?
Yep, it is true.  She is even known as the Oprah of radio.
Did you know that Delilah has fourteen children?
Yep, Delilah is the mother of fourteen children.  She adopted eleven of them.  
Did you know that you can hear Delilah on 96.5 KVKI?
Yep, you can.
Listen to Delilah on 96.5 KVKI Sunday - Friday from 7pm - midnight. As always you can listen to 96.5 KVKI on traditional radio, online at 965kvki.com, through the 96.5 KVKI mobile app (available for free in the Apple Store and on Google Play), on Amazon Alexa and Google Home.