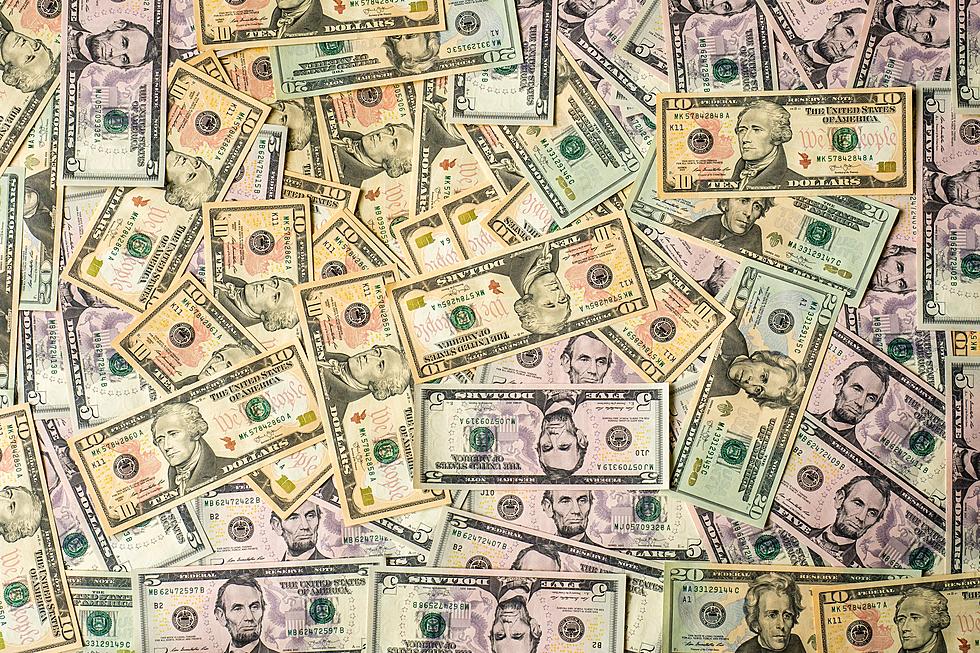 Sheriff Warns About Social Security Scammers Who Want to Steal Your Money
Alexander Schimmeck via Unsplash.com

Shocker! Scammers are looking for a way to steal your hard-earned money again in Bossier Parish. Just a personal observation, but if these thieves worked as hard at an actual job as they do at trying to steal what's yours, the world would be a much better place!
Bossier Parish Sheriff Julian Whittington announced today that scammers are once again active in our area and trying to relieve you of your social security income. The scammers are calling area seniors, pretending to be from the Social Security Administration. Obviously, many of these residents are on a fixed income and cannot survive without their social security benefits, so any contact from the Social Security office, even if it's fraudulent, is cause for alarm.
There are several ways for seniors to protect themselves from this type of scam. Never return calls from unknown numbers or reply or click any links in emails or text messages from unknown senders. Never divulge personal information and make sure to hang up on any unknown callers immediately if you do answer the phone. And, whatever you do, never give them money, gift cards, or your banking or credit card information. The Social Security office assures residents they will never call demanding money, etc... or threaten jail time or a suspension of your benefits or social security number.
Just remember to take a pause before sharing anything and ask yourself, would a government agency operate in this manner? If the answer is no or you are unsure, hang up or press delete. You can also report any suspected scams by clicking here. Get the latest on Social Security scams here. Be safe out there!
Read More: Celebrities Arrested in Shreveport
10 Ark-La-Tex Cities You Are Most Likely to Get a Speeding Ticket in
Read More: Do You Know Any of These Criminals on Louisiana's Most Wanted List?