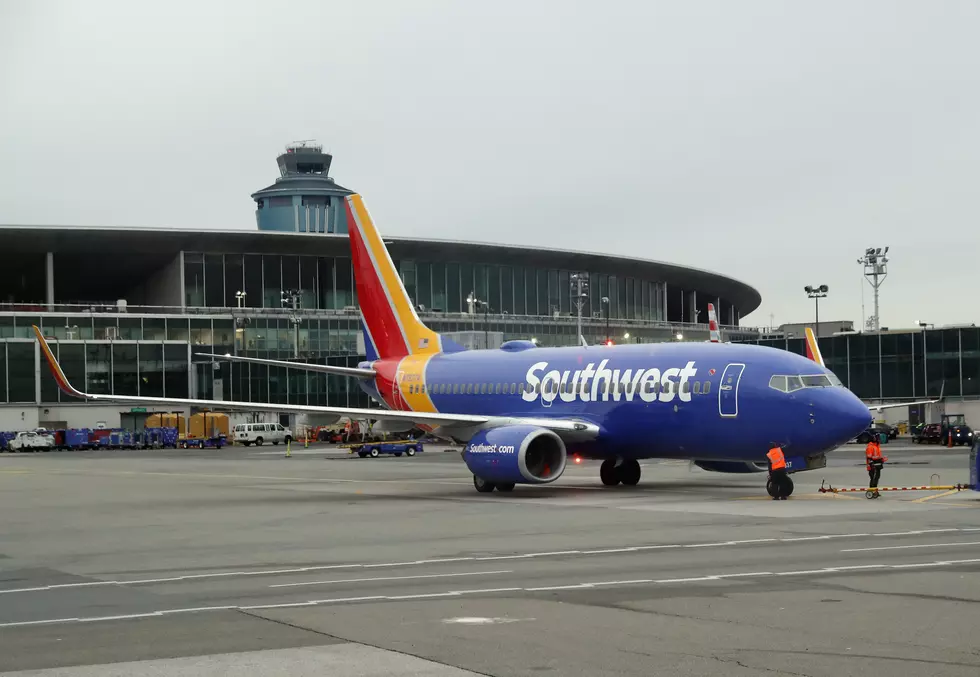 Southwest Airlines Grounds All U.S. Flights
Bruce Bennett / Getty Images
If you use Southwest Airlines, you will probably run into troubles for a while.
A spokesperson for the airline says there have been "intermittent technology issues" and all Southwest flights have been grounded.
wrote in response to a Twitter user
A spokesperson for the company says "We apologize for any inconvenience this may cause, but we're hoping to get everyone going ASAP." The Federal Aviation Authority also sent out a message:
Other passengers have also jumped on social media to share troubles in flight plans.
Top 10 Performing Airports for On-Time Arrivals in Louisiana and Texas
Several airports in the Arklatex are among the best performing in Louisiana and Texas.