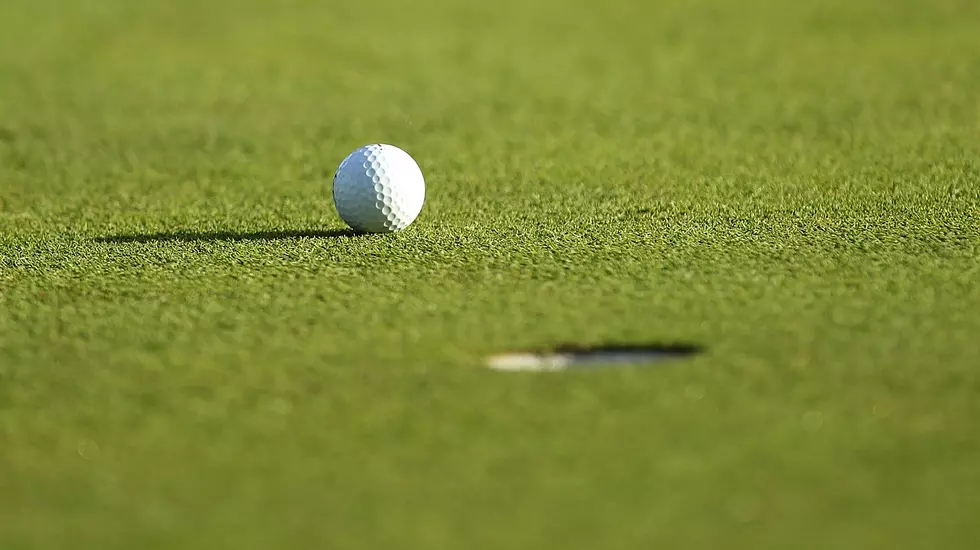 Swing a Club for the Louisiana Titans Softball Team
Ezra Shaw/Getty Images
The Louisiana Titans 2K9 Softball team invites you to participate in their inaugural golf tournament Saturday, November 16th!
Like most travel teams, regardless of the sport, it takes money to play! I know we chased our daughter all over the country during her travel softball days and it paid off with two free years of college tuition! Now, it's time to help out the Titans realize their dreams!
A little background on the Titans. They're a faith-based team that focuses on the importance of teamwork, commitment, and sportsmanship. All of the proceeds from the event will go towards team needs like travel expenses, tournament entry fees, etc...
The Louisiana Titans 2K9 Softball team is holding their first-ever golf tournament Saturday, November 16th at Crooked Hollow Golf Club in Greenwood, LA.  Check-in will start at 7:30 am with a 9 am shotgun start. The tournament is a three-person scramble with a maximum of 36 teams participating. Cost is $100 per player and includes your greens fee, golf cart, range balls, two mulligans, and lunch. Additional mulligans can be purchased at check-in on the day of the event. You can also play for $85 per player if you opt for no mulligans. Checks should be made out to Louisiana Titans 2K9 Softball and can be dropped off with your registration form at the Titans Softball Facility located at 6921 Buncombe Road or can be mailed to 7730 Shirley Francis Road, Shreveport, LA 71129.
The tournament will also feature prizes for the longest drive, closest to the pin and other door prizes. Find out more by calling Megan Redd at (720) 202-1500 or Zac Pearson at (936) 645-1030.