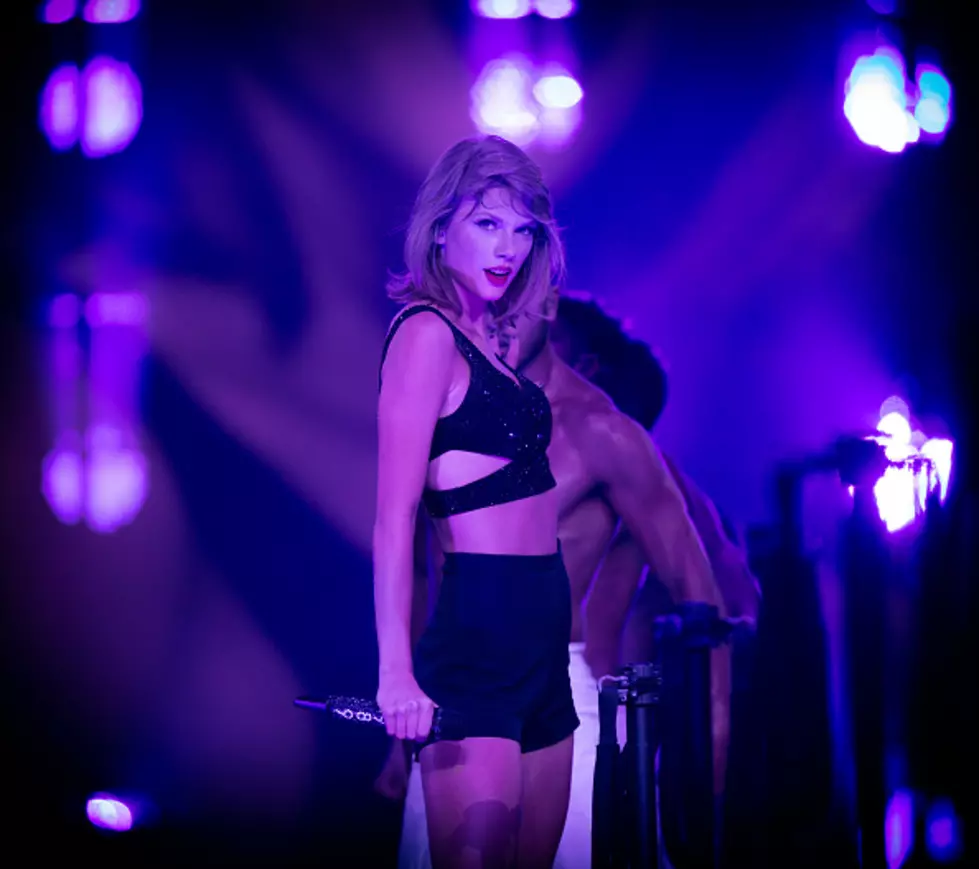 Taylor Swift Leads the Pack, See 'Star Wars' Two Days Early + More
Christopher Polk/Getty Images
Yesterday they announced the nominees for the 2016 People's Choice Awards and as you might expect, Taylor Swift lead the pack with four nods. The show will air live on CBS January 6th with Jane Lynch as the host.
Tell me how this works… The Washington Redskins had their trademark cancelled because a judge ruled the name as offensive… So the Redskins are battling back and have submitted a list of trademarks the government has allowed… like, Little Indian Giver and Take Yo Panties Off…. You can't make these things up!
Unbelievable… Mama June from Here Comes Honey Boo Boo is going to be back on TV alongside Sugar Bear on Marriage Boot Camp which premieres December 4th. We know you want to set your DVR, right? Get this… Mama June says she can't wait to go back to reality TV because, "that's only kind of TV we believe in."  You mean the kind of TV that pays your bills?
You know people are going crazy over the new Star Wars movie coming out in December, right? So much so that fans darn near broke the internet when tickets went on sale last month. Check this out… Air France is giving you the chance to see the movie two days early… but there's a catch. You have to fly to Charles de Gaulle Airport form San Francisco, LA or New York. I bet those flights are PACKED!
Carrie Underwood's Storyteller album debuted at #1 on Billboard's Top Country Albums chart… It's kind of a big deal. She's the only artist to have her first six albums debut at #1!
BTW, Carrie is hosting the CMAs tonight with Brad Paisley and she says they've been crazy busy because they're a part of the writing process. She says, "It's our faces out there so we need to make sure we're saying things we're comfortable saying, that would be our words and the way we would say them." I guess they can't blame their jokes on the writers tonight then!