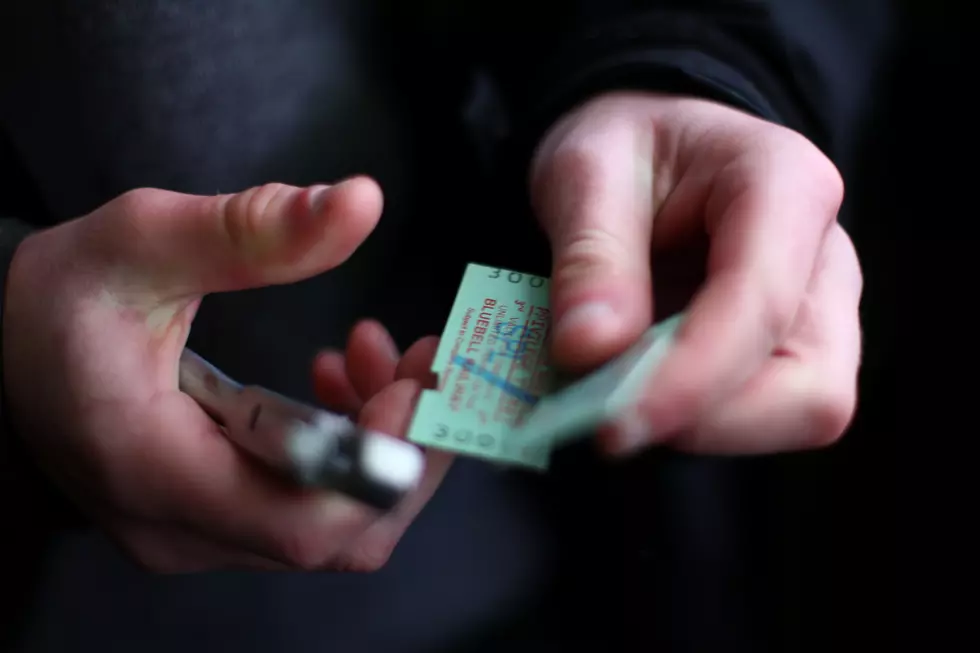 Texas State Railroad's Polar Express Tickets Are Already on Sale!
Getty Images
Enter your number to get our free mobile app
There's hardly a better Christmas tradition than the Polar Express.  This incredible journey from disbelief to belief through the eyes of a child as told by Chris Van Allsburg has long been one of my family's favorites. Just to put a face with the name, here's the man himself (this guy also brought us Jumanji, btw).
My mom used to watch the animated movie with my son every year on Christmas eve, and we do the same with his little sister.  If you are as big of a fan of this classic as we are, grab your best pajamas and get ready to make some awesome Christmas memories!
Just under 2 hours away, an honest-to-goodness real steam train is waiting to take you and your family on an amazing journey.  The Texas State Railroad in Rusk, Texas is one of my favorite places in the world. The 200-year old, narrow-gauge rail line winds its way down 25 beautiful miles of track between Rusk and Palestine.
It's a chance to step back in time and step aboard full-size, fully-functional trains for a trip through some pretty amazing Texas woods.  Even if you aren't a train lover, it's pretty cool anytime of the year.  Starting Friday, November 13th - that coolness jumps to another level when they roll out the Polar Express.
Tickets are on sale now for this immersive experience based on the 1985 illustrated children's book and later animated motion picture The Polar Express.  Lucky riders will have their ticket punched, have lots of hot chocolate made by onboard cocoa chefs, and receive their very first Christmas present of the year from the jolly one himself.
The Texas State Railroad has lots of dates, and travel classes from coach to presidential for your journey to the North Pole - but, I wouldn't wait too long.  The tickets just went on sale, and the dates are already selling out.
LET'S GO: The most popular historic sites in America