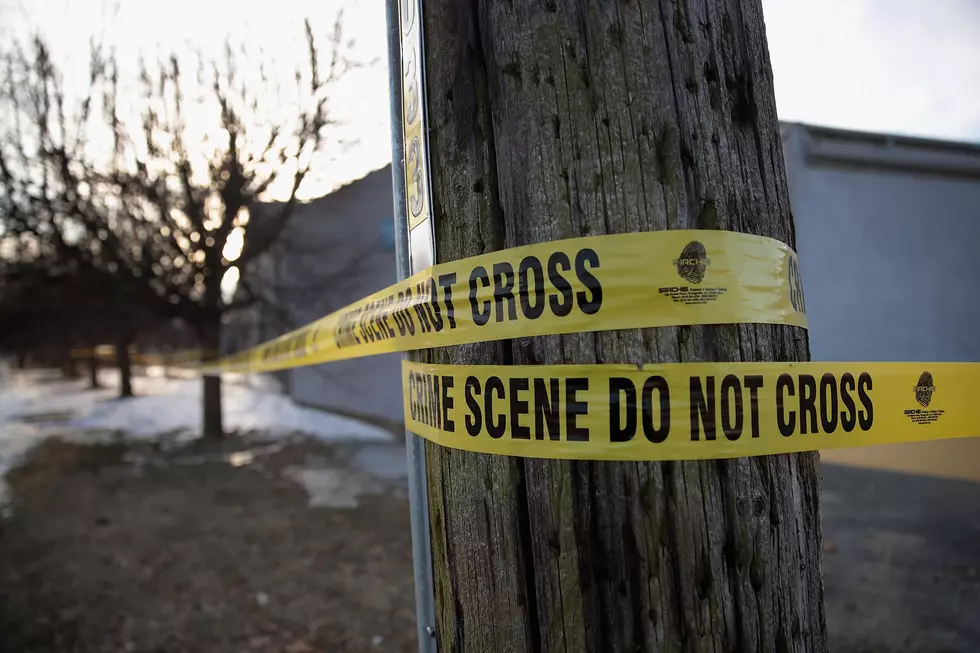 The Family that Commits Crimes Together… Nevermind!
Scott Olson/Getty Images
Enter your number to get our free mobile app
This family, yes, parents and juveniles, has been arrested and charged with simple burglary and theft of a firearm among other charges. Ah yes, parenting at it's finest!
Seriously, when you see subject line like this in your email inbox, you have to take a look. The email was titled, 'Juveniles, Parents Arrested in South Bossier Vehicle Burglary Investigations,' and it was from Traci Landry, Public Information Officer for the Bossier City Police. That's all it took to pique my interest!
Two juveniles who haven't been named, because they're juveniles, ages 14 and 16, were arrested after detectives followed leads regarding several vehicle burglaries of unlocked cars over the weekend in the Golden Meadows neighborhood in south Bossier City. After receiving anonymous tips, the two youths were charged with SEVEN counts of burglary and two counts of theft of a firearm.
And because someone should have been watching these two angels, the parents 53-year-old Jenell Lewis, 38-year-old Arnenia Martin, and 45-year-old Michellie Intrchoodech-Abrone were also arrested. Both Lewis and Martin are facing charges of improper supervisor of a juvenile while Intrchoodech-Abrone has been charged with improper supervision of a juvenile as well as contributing to the delinquency of a juvenile.
Authorities say the investigation is ongoing and more arrests are pending. However, I have to ask, who is leaving their vehicle unlocked with a firearm in it? Someone obviously missed that part about being a responsible gun owner. Hopefully, we'll learn more as law enforcement releases more information. Inquiring minds want to know!
Biggest Box Office Movies Filmed in Shreveport