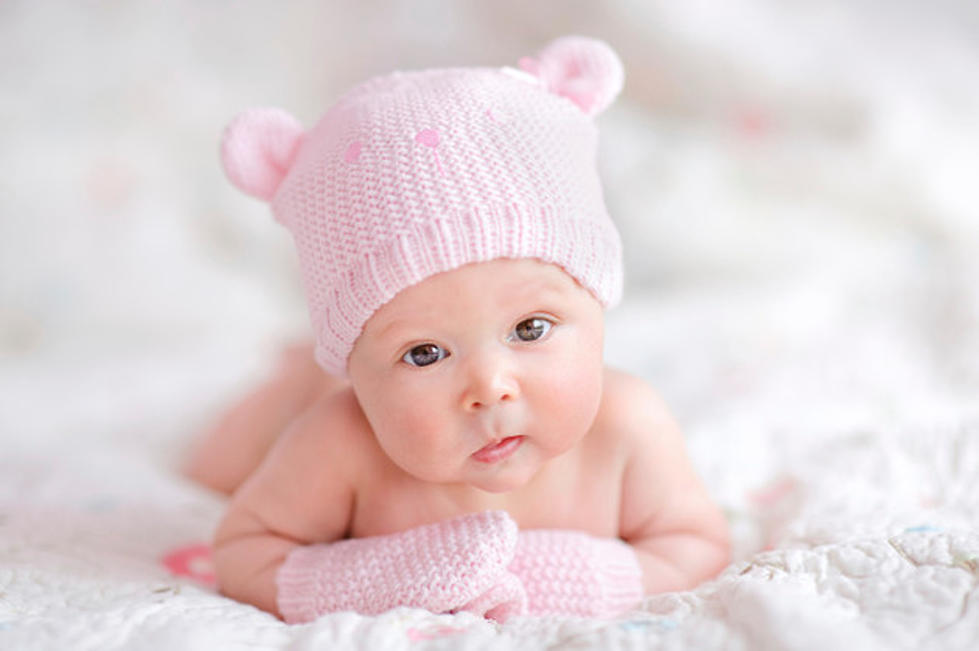 The Most Popular Baby Names in Louisiana So Far in 2023
Kirichenko
Have you got a little one on the way in the coming weeks or months? You might have already picked a fitting name for your little bundle of joy, but if you're still stumped for a name, we've discovered some pretty good suggestions.
According to the website, happiestbaby.com, there are several factors to consider when choosing the name your little bundle of joy will wear for the rest of their life.  Among those are:
Does the name allow for growth?
Do you want a unique name?
Do you wish to honor a family member with the name?
Do you like all the possible nicknames?
Do you and your partner agree on the name?
Would YOU want the name you've chosen?
How popular is the name?
If popularity is one of your biggest concerns, listophile.com has just published 2023's most popular baby names for Louisiana.
The site uses a relatively simple formula to arrive at the end results. Using what the Social Security Administration publishes for the first names from all Social Security card applications for births that occurred in the year, they are able to arrive at the totals.
Here's how those names rank for this year.
10 Most Popular Names for Girls in Louisiana in 2023
Olivia
Ava
Amelia
Charlotte
Emma
Harper
Mia
Avery
Ella
Sophia
10 Most Popular Names for Boys in Louisiana in 2023
Liam
Noah
Elijah
James
William
John
Asher
Levi
Oliver
Luke
Louisiana Kids That Have Disappeared Since Feb. 1, 2023
Sometimes these babies make bad decisions and disappear on their own accord. However, human trafficking is such a huge issue in Louisiana now, we can only assume the worst for these kids who might have been exploited by some of America's most evil criminals. Please take a look at these photos and contact authorities if you believe you know the whereabouts of one or more of these kids.
The 12 Items You Can't Donate To Goodwill
Though Goodwill of North Louisiana accepts lots of different types of donations and they do an amazing job help local people with those donations, there are several items they will NOT accept as donations and these are those 12 items.