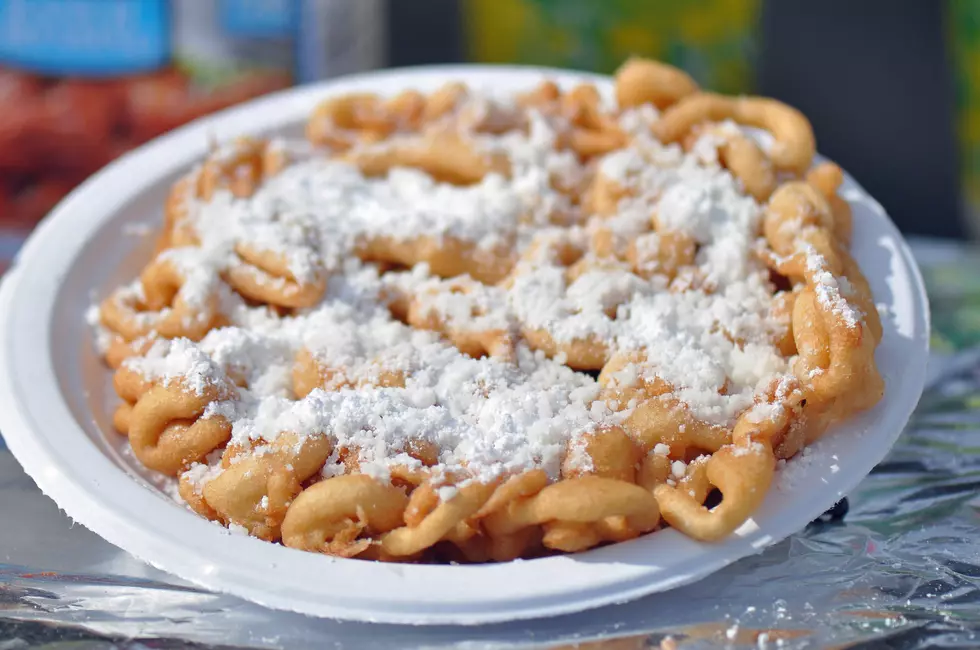 The State Fair of Louisiana Announces Theme for 2019
ejkrouse/Getty Stock/Thinkstock/TSM Media Center
Each year, the State Fair of Louisiana espouses a new theme and they made their theme announcement for this year, today.
Generally, I'm a fan of the themes that espouse agriculture and more specifically, livestock. I miss the days of growing up competing at horse shows at the fairgrounds. In fact, every time I see GM Chris Giordana, I mention it. Maybe you should, too! lol
This year marks the 113th year of the State Fair of Louisiana and it's happening October 24 thru November 10, 2019.
So without further ado, what's this year's theme? It's, 'Gumbo of Fun!' which is appropriate because our fair always has the best food vendors.
If you've ever wondered how the State Fair of Louisiana affects you, here's some information by the numbers thanks to the folks at the fair:
The State Fair of Louisiana draws an average of 425,000 people through the gates every year and has a $24,000,000 economic impact to the local economy. Over 300 temporary jobs are created during State Fair season.
Find out more about this year's State Fair of Louisiana by clicking here.