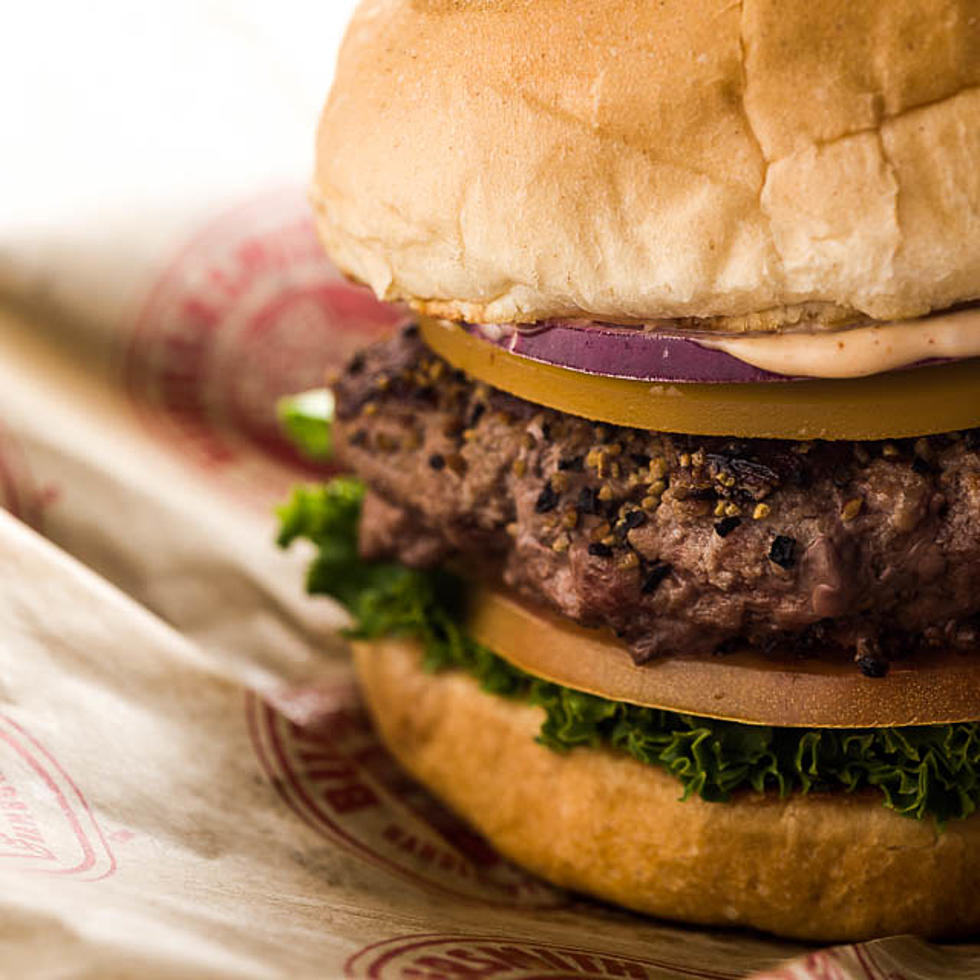 Trip Advisor Names Best Burger In Each State
Daniel P Edwards Burgersmith.com
If you are like me, it seems that your hands were intentionally designed to grip a hamburger perfectly.
The location of the thumbs on the hand, opposite the fingers, make supporting the bottom of the burger while the fingers hold the top of the bun in place so easy. The separation between the thumbs and fingers leaves a space just big enough for you to sink your teeth into the delicious juiciness without snagging any of your phalanges.
Yep, it looks like the human hand was designed specifically to grip a burger.
Human hands can grip any old burger and facilitate the consumption of that burger, but why waste stomach space on any old burger? Get yourself the Best Burger in the State (at least according to Trip Advisor). Burgersmith made the list as the #1 burger in Louisiana. You can find Burgersmith in the Baton Rouge and Lafayette metros.
I can see why Burgersmith is on the list, with their great selection of burgers and toppings and sides that rock (you MUST try the okra!).
How did Trip Advisor arrive at these results? The website explains its methodology:
The list is based on the reviews and opinions of TripAdvisor diners, taking into account the ratio and quality of great burger reviews in comparison to overall reviews, along with quality and quantity of reviews received in past year (ending May 2018). Featured restaurants have a minimum of 4 out of 5 bubbles, 100 reviews and 10 locations or less as of June 2018. - Trip Advisor
The site lists the best burger in each state, so I took a quick look at the list to see how many I've had. My grand total? 2. Of course, Burgersmith is a regular stop because it's right there in River Ranch; the other burger on the list that I've had comes from Burgatory in Pittsburgh. Not only does Burgatory have great burgers, but they also have a Burnt Almond Torte Shake, which is to die for (pun intended). Another added feature of Burgatory is its play on a religious theme, from the "Meat Your Maker" burger to the kid's menu, labeled "Little Angels & Devils".
Two others that made the list are within a day's drive: Grumps Burgers in Granbury, Texas is just outside of Fort Worth and Ed's Burger Joint in Hattiesburg, Mississippi. They are both now on my To-Do List!
Anyhoot, congrats to Burgersmith!