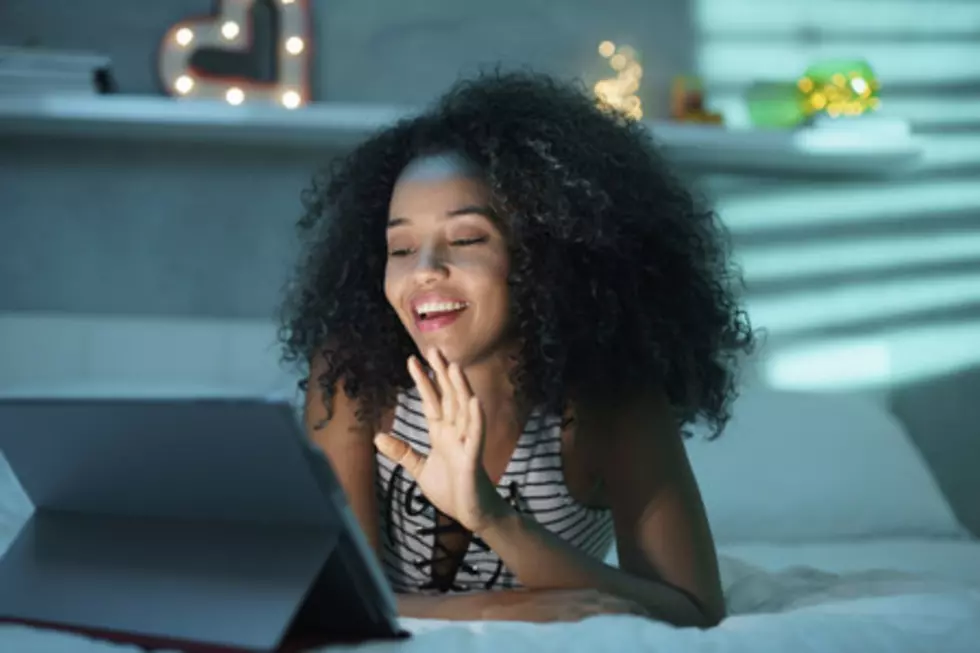 Video Speed Dating is Live in Shreveport
TSM Digital Team diego_cervo
Enter your number to get our free mobile app
Tired of spending your Friday nights alone? Now, you can have up to three dates tonight from the comfort of your own home! Being single is tough. Trust me, I know! It's even harder seeing how we're in the middle of a global pandemic. So, if you're tired of awkwardly hanging out at Home Depot, the produce department, or Ulta, this is for you!
Organizers say that Filter Off is created to resemble in-person speed dating events and participants will be set up on three 90 second dates each. They'll attempt to set you up based on your age, location, height, and education preferences. After you meet up online you'll have the opportunity to say yea or nay. If you're both into it, you can keep chatting!
It's free, so what do you have to lose? I say, 'why the heck not?' I'm thinking I may give this a try this evening! There is an app that you'll need to download and you can do that here. 
Read More: The 10 Most Common Goals Americans Have