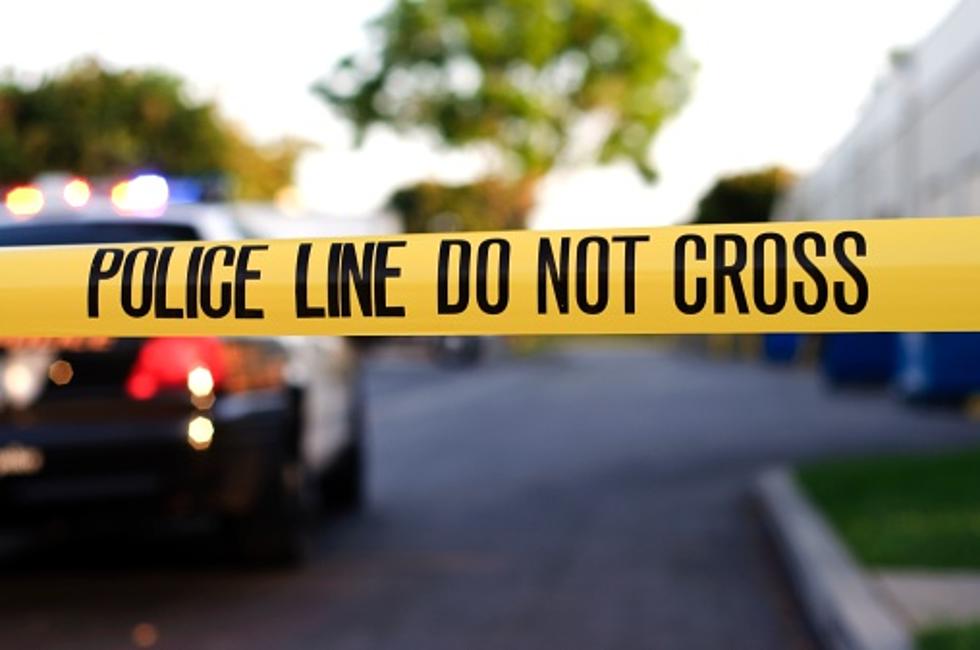 Vivian Car Accident Leaves Bicyclist Dead
John Roman/Thinkstock
Caddo deputies are investigating a crash that left a bicyclist dead in Vivian on Tuesday (6/28/22) night.
Caddo deputies were dispatched to the 900 block of North Pine Street just after 7 p.m.. Upon arrival they found a lifeless bicyclist that was hit by a car. The driver of the car remained at the crash site and was interviewed by deputies.
This accident is still currently under investigation. This article will be updated as more information is forthcoming.
Traffic was diverted at Kendrick Road and Highway 1 while the CSI investigated what happened.
Officers Killed in the Line of Duty in Northwest Louisiana
Sadly there have been hundreds of Officers killed in Louisiana. Even more shocking, a lot of officers have perished in our region. More than 20 officers have been killed in the in the Shreveport area alone.
The Officer Down Memorial Page
tracks all of the officer deaths across the nation. Here's a list of all officers who died in the line of duty in Northwest Louisiana.
Shreveport 2022 Homicides
Empty Storefronts In Mall St. Vincent
Here are some of the empty stores inside Shreveport's Mall St. Vincent