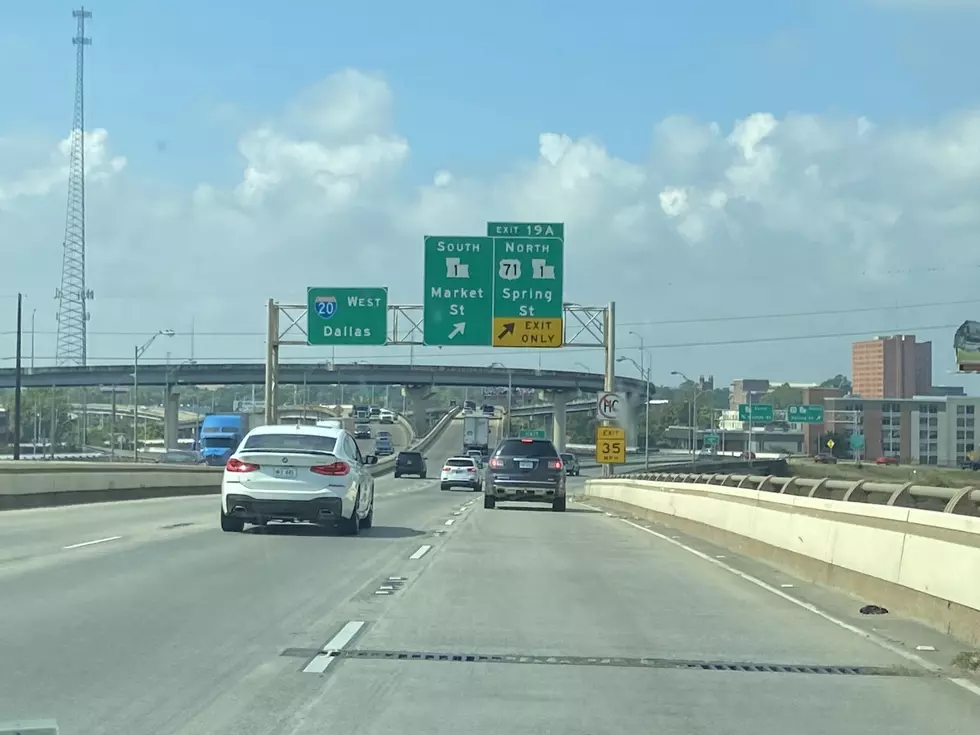 Does Louisiana Have the Worst Roads in America?
Erin McCarty
You might find this hard to believe, but the roads in Louisiana are not the worst in the country. Highways in the Bayou State do show up in the top 10, but several states have roads in worse shape that Louisiana's highways.
Broken pavement and potholes are common problems on highways from coast to coast.  World Population Review reports driving on bad roads costs more than $100 billion in vehicle repairs and operational costs. That totals to more than $500 dollars for every driver.
How Bad Are Our Nation's Roads?
The Federal Highway Administration (FHA) says more than 60% of the nation's highways are in fair to poor condition. More than $200 billion dollars is spent each year to fix our current road problems.
Federal infrastructure spending is on the way to many states to help beef up the roads. But so many states have a lengthy backlog of projects to get to and not enough money to make a significant impact.
What Is in the Federal Infrastructure Bill?
The Infrastructure Investment and Jobs Act (IIJA) sets aside $550 billion for federal highway between now and 2026. Louisiana could be getting nearly $6 billion dollars from the federal program based on formula funding.
What States Have the Worst Roads
Where does Louisiana fall on the list of shabby roads?