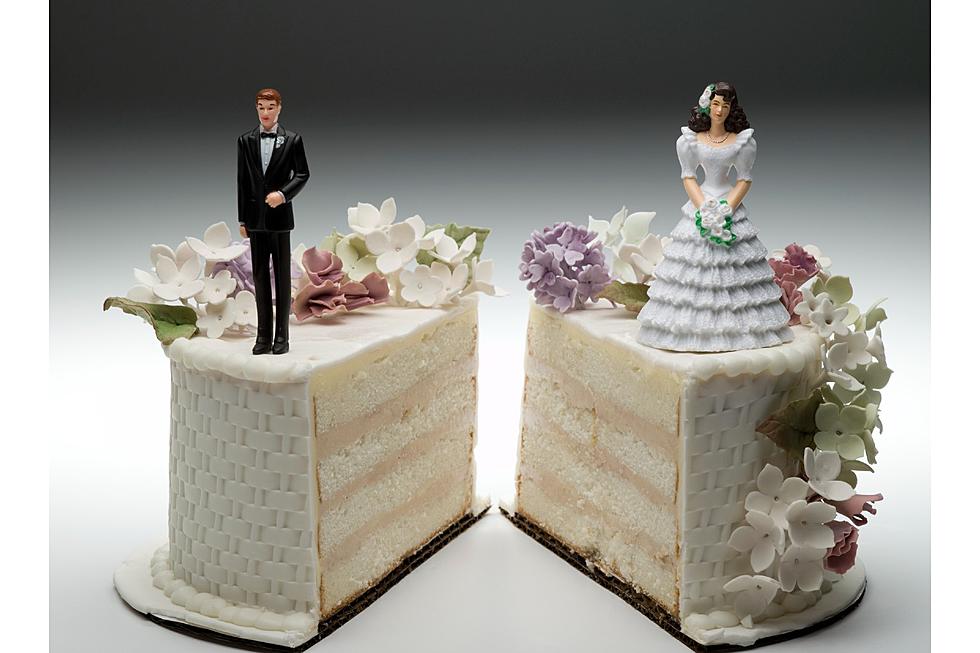 Why You Will Start Seeing Divorce Numbers Go Up in Louisiana
Jeffrey Hamilton, Thinkstock
A New Year, Does That Mean a New Spouse?
2023 marks a new beginning for many of us, we see a glimmer of hope and 2022 in our rearview mirror. For some Americans, this is exactly why they choose to seek out divorce lawyers.
Why Do so Many People Call January Divorce Month?
A few years ago CBS 19 sat down with Attorney Joseph Hoelscher, who manages Hoelscher, Gebbia and Cepeda, PLLC, he claimed that his law office sees a dramatic "increase in inquiries about divorces" at the end of every year. It's so common that his office promotes a "starting fresh" package discount that is steered towards people seeking an "uncontested separation".
With so many people that had to isolate with our partners in 2020 did strain our marriages?
Most Couples With Children Wait Until January to File for Divorce.
Hoelscher said most couples with children end up waiting until after the holidays to file for divorce.
They choose to spend one last holiday together as a family. Hoelscher explained "The holidays can be very intense, there's a lot of baggage coming into the holidays. You've got different sides of the family getting together with different expectations, and sometimes people just reach a breaking point. Which, when things calm down, a lot of times can be healed. The holidays are tough pretty much for everyone, I think."
Before you start thinking about walking away from your marriage, it can get really pricey. Hoelscher estimates that uncontested divorces can cost anywhere between $1,500 and $2,000.
What About Divorce on the "Bitter" Side?
When it comes to divorces where there is a lot of property or assets, it's $10,000 at a minimum.
A West Monroe Bus Makes for an Epic Airbnb
13 Most Disrespectful Things You Can Say In Louisiana