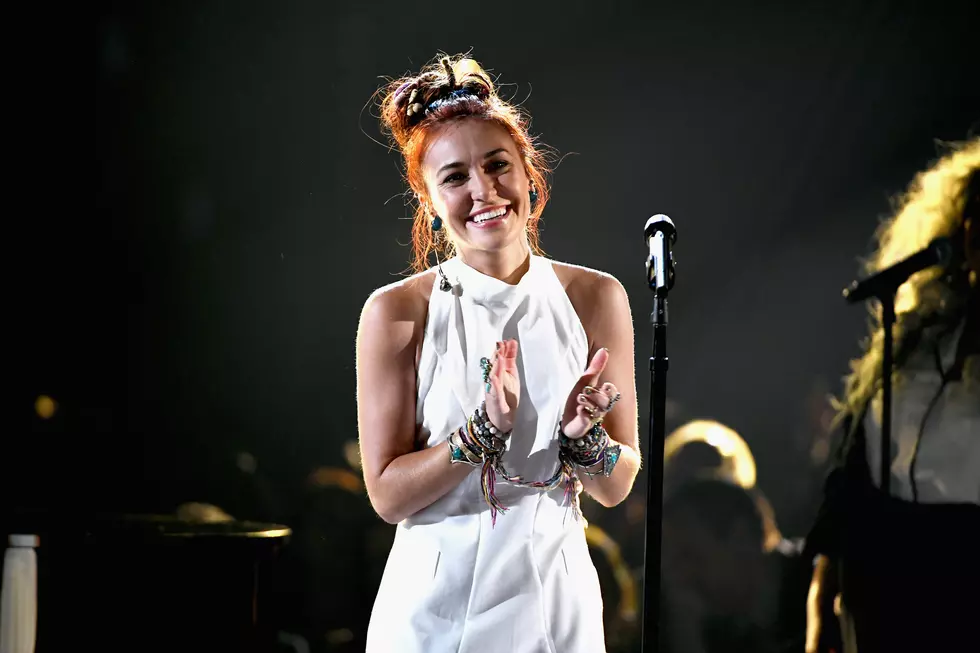 Win Tickets to See Lauren Daigle with KVKI!
Ethan Miller/Getty Images
There are some huge shows heading to our area and at KVKI, we're all about that little something extra... like free tickets with our KVKI Lagniappe App Exclusives!
First off, thank you so much for downloading the free KVKI app! We appreciate you and we're always trying to go that extra mile for our listeners like giving you new ways to listen on the job and keeping you up to date on everything going on in Shreveport/Bossier, lifestyle and celebrity news and giving you exclusive chances to win fun prizes!
So, what do you need to do? Enter to win! It's that easy!
This is your chance to see Louisiana's own Lauren Daigle at Bossier City's CenturyLink Center Saturday, March 7, 2020. FYI... Each notification is its own contest with our special KVKI Lagniappe App Exclusive contest. For example, you receive a notification to enter to win tickets to see Lauren Daigle. Enter that day by midnight and we'll announce the winner for that pair of tickets the next day. The next time you see an app notification about entering to win Lauren Daigle tickets, it's a whole new contest and another chance to win! Easy, right? We'll be contesting through midnight Thursday, March 5th! Good luck and thank you so much for listening to KVKI!