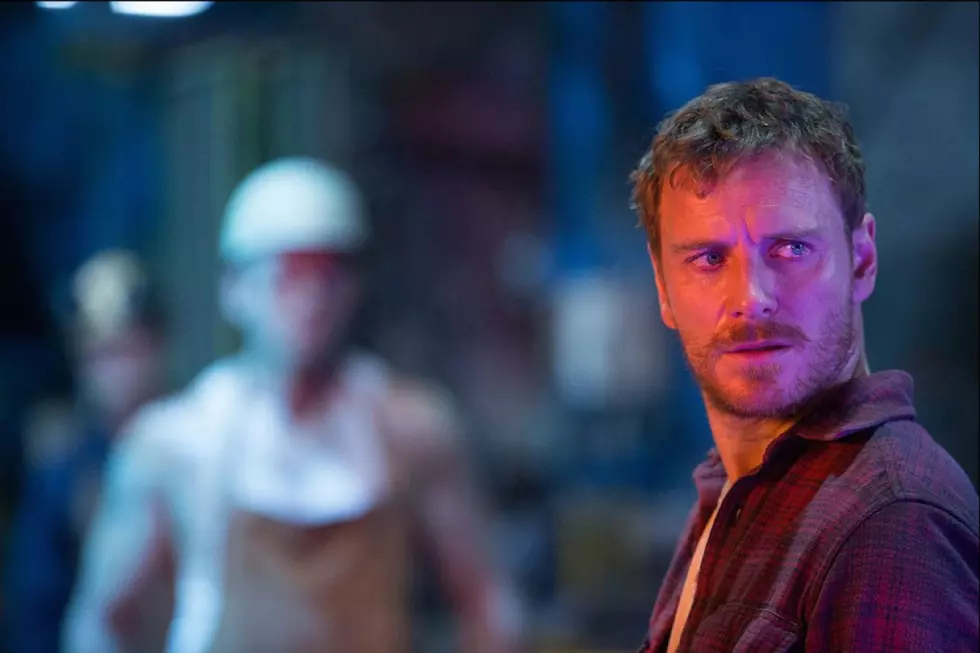 Magneto Looks a Little Beat Up in a New 'X-Men: Dark Phoenix' Photo
20th Century Fox
Magneto has gone through some pretty rough times. There was the whole World War II thing, the whole Sentinel thing, and the whole Apocalypse thing, but he's managed to come out of all of those unscathed. Well, scathed a little. In a new image from the upcoming X-Men: Dark Phoenix, Magneto looks quite scathed, and not like he'll be among friends anytime soon.
Empire debuted the image, which sees Magneto being dragged from what looks like the wreckage of a building following some altercation. The magazine also got some inside info, including how this script allows director Simon Kinberg (who co-wrote X-Men: Apocalypse) to "right a wrong he still feels from his past with the X-movies, when the Dark Phoenix storyline was subsumed into a larger plot of X-Men: The Last Stand in 2006." That movie is regarded as one of the worst X-Men movies ever made (the worst one being X-Men: Apocalypse), so this version of the story is an opportunity for Kinberg to start fresh.
The Dark Phoenix story involves Jean Grey, who possesses mental powers not unlike Professor X, going off into space and discovering a newer, darker version of herself. When the magazine talked to Sophie Turner, the new generation's Jean Grey, about the movie, she explained that the Dark Phoenix story is "about duality, darkness and light, this sense of her being a completely other person and struggling with that."
X-Men: Dark Phoenix hits theaters November 2, 2018.
Gallery – Ranking the Most Handsome Movie Superheroes: