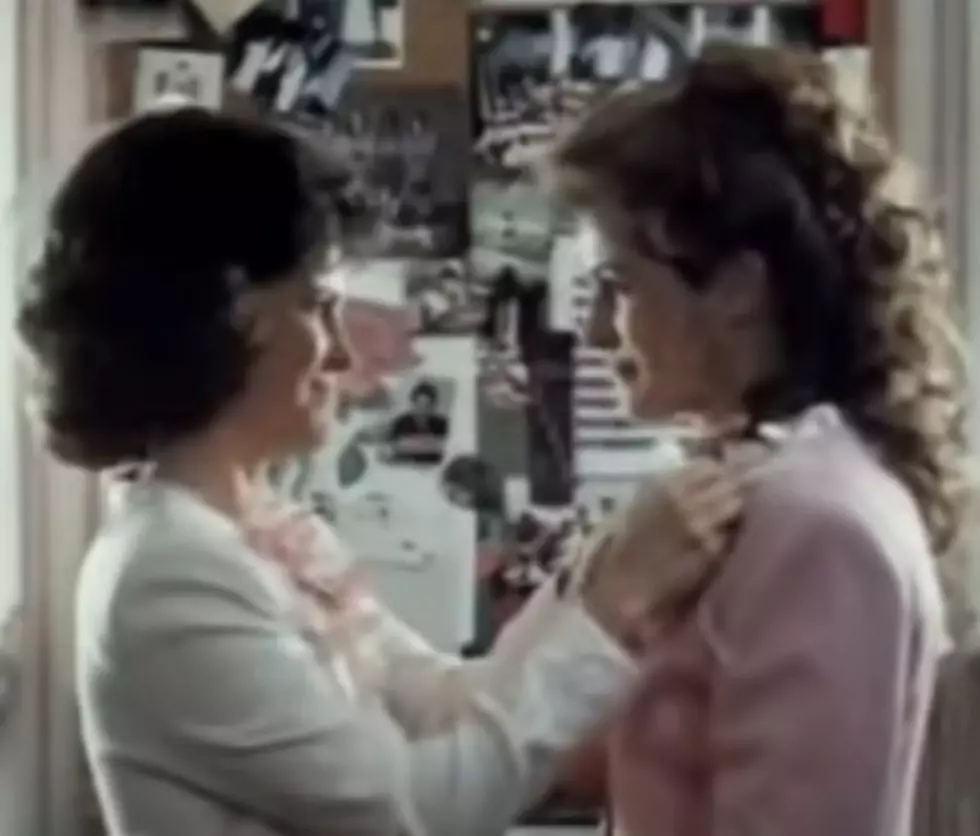 You Agree This Movie Best Represents Life In Louisiana?
Still shot from YouTube video by bigvoice313
Over the years, so many movies have been filmed here in Louisiana, at one point we earned the nickname "Hollywood South."
New Orleans is still a hot-bed for movie production, and though things have settled considerably here in Shreveport, since the heyday for filming following Hurricane Katrina, we can lay claim to some blockbusters including The Guardian, X-Men Origins: Wolverine, The Mist, Click, and Olympus Has Fallen.
Not only do film makers love to film in Louisiana, they are truly mesmerized by our lifestyle. They like the food we eat, the way we think, our approach to life, and they are obviously swept away by the beauty of our women.
Of course, they think we all talk like Troy Landry from Swamp People, we all hunt alligators for a living, and that we think like Bobby Boucher in The Waterboy.
But considering the incredible traits each of us possess in the Bayou State, a number of movies have been made about our lives here in Louisiana.
Just consider these, Pelican Brief, The Big Easy, A Streetcar Named Desire, heck, even Elvis filmed the movie about Louisiana titled, King Creole.
There are literally hundreds of movies dedicated to the swamps and the slow talking people who call Louisiana home, but which movie would you say best represents life here?
I conducted a small, informal poll, and though The Waterboy was named by quite a few, the overwhelming number one response I was given, was the blockbuster filmed in and around Natchitoches, Louisiana. It's none other than Steel Magnolias.
Nearly every aspect of Steel Magnolias is a perfect representation of our lifestyle; from the conversations in Truvy's (Dolly Parton) beauty salon to wanting to slap somebody like Ouiser. (Shirley MacLaine)
So, hats off to the writers, the producers, the directors, and all the cast. To this day, nobody gets anywhere close to portraying us as well as you!
And remember, "If you don't have anything nice to say, come sit by me."
The 43 Highest Grossing Movies Filmed In Shreveport
Our location information comes from IMDB. All of these movies are
listed by IMDB to be filmed in Shreveport
, even if it was just some scenes, reshoots, or the whole movie. We also got our Box Office Gross info from IMDB as well.
Reviews Of Louisiana's Last Remaining Nudist Park