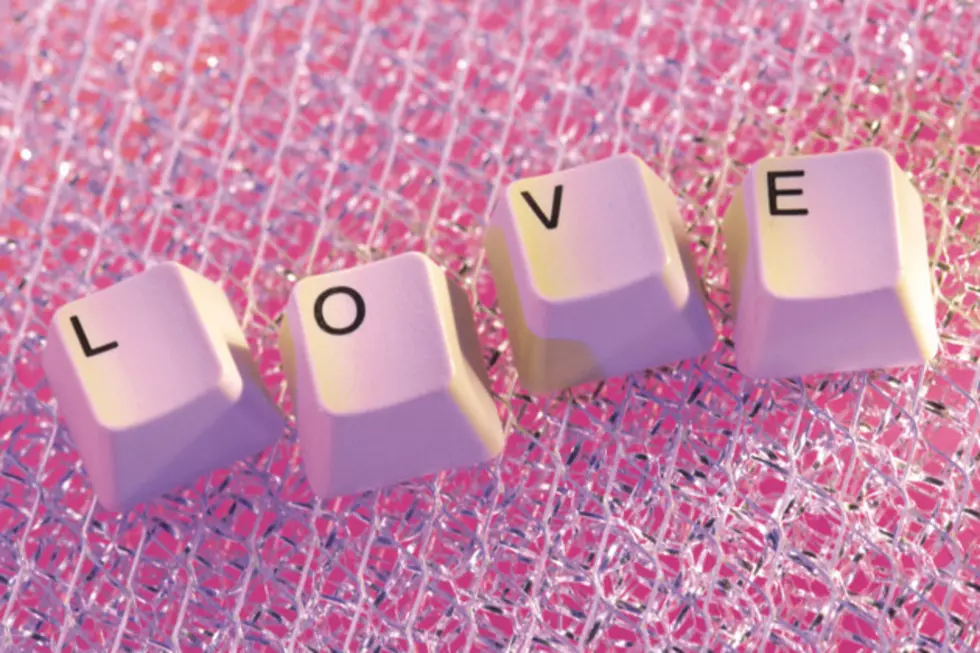 Your Perfect Valentine's Day May Be in Texas [LIST]
Comstock, ThinkStock Images
Forget about exes, it looks like there's actually a lot of love in Texas.
We've all sang along about our exes living in Texas at karaoke, but as it turns out, Texas may actually be one of the most romantic states out there. This, of course, is thanks to a recent study done by WalletHub.com that names the top cities in America for Valentine's Day.
This might be a good time to remind you that Valentine's Day is coming up on Tuesday... Yeah. It's on the 14th every single year.
Texas landed two cities in the top 20 for this upcoming day of love, Austin at Plano. Both would make excellent choices for a weekend getaway. And since Valentine's Day is on a Tuesday this year (snoozefest) why not plan a spontaneous rendezvous in one of these cities with that special someone.
WalletHub measured several key metrics in their study like the number of flower shops, the price of a three-course meal, and even the number of attractions that could easily become a date.
Here are the top 10 cities for Valentine's Day:
1. San Francisco, California
2. Scottsdale, Arizona
3. Orlando, Florida
4. Honolulu, Hawaii
5. Seattle, Washington
6. Las Vegas, Nevada
7. Atlanta, Georgia
8. Portland, Oregon
9. San Diego, California
10. Denver, Colorado
...
12. Austin, Texas
...
19. Plano, Texas