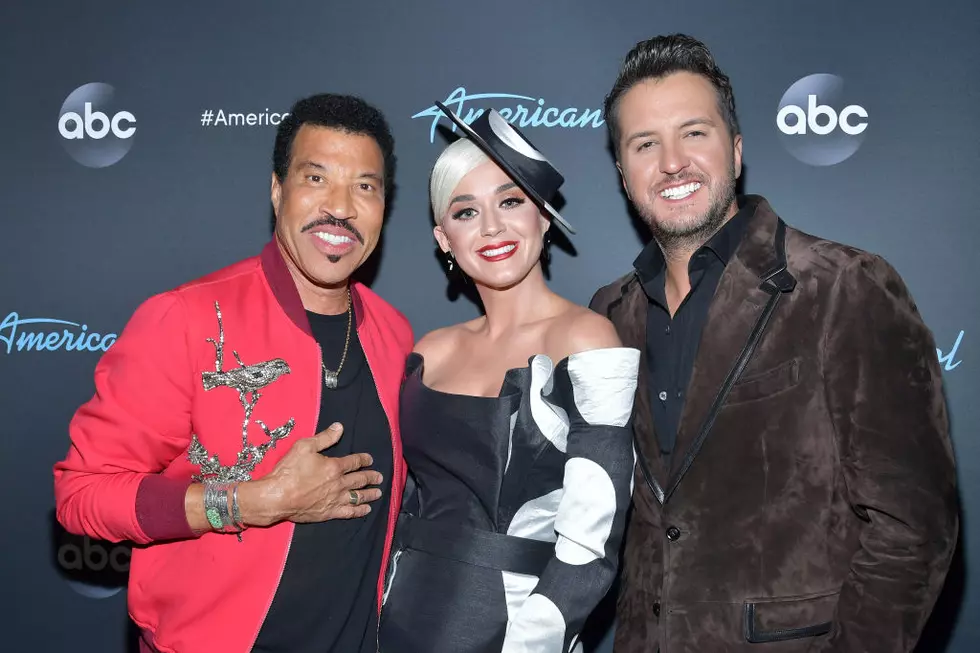 'American Idol' Holding Virtual Auditions for Louisiana
Getty Images
American Idol will begin its first ever Idol Across America live virtual audition tour this month. Next week, the show will begin auditioning for the next Idol. So, if you've always wanted to be on the show, now may be the perfect time because instead of having to travel to an audition city, you can do it from the comfort of your home.
You can thank the COVID-19 pandemic for this totally unique and amazing opportunity.
Here's how it's going to work. You'll audition virtually for an American Idol producer and get feedback right away. The show broke the auditions down by state. However, you can audition on any day that works best for you. The virtual auditions for everyone in Louisiana will be Wednesday, August 12, and Texas auditions will be Saturday, August 22. You have to be between the ages of 15 and 28 in order to audition.
Click here to begin your journey to be the next American Idol.
Enter your number to get our free mobile app
The Biggest Celebrities From Southwest Louisiana