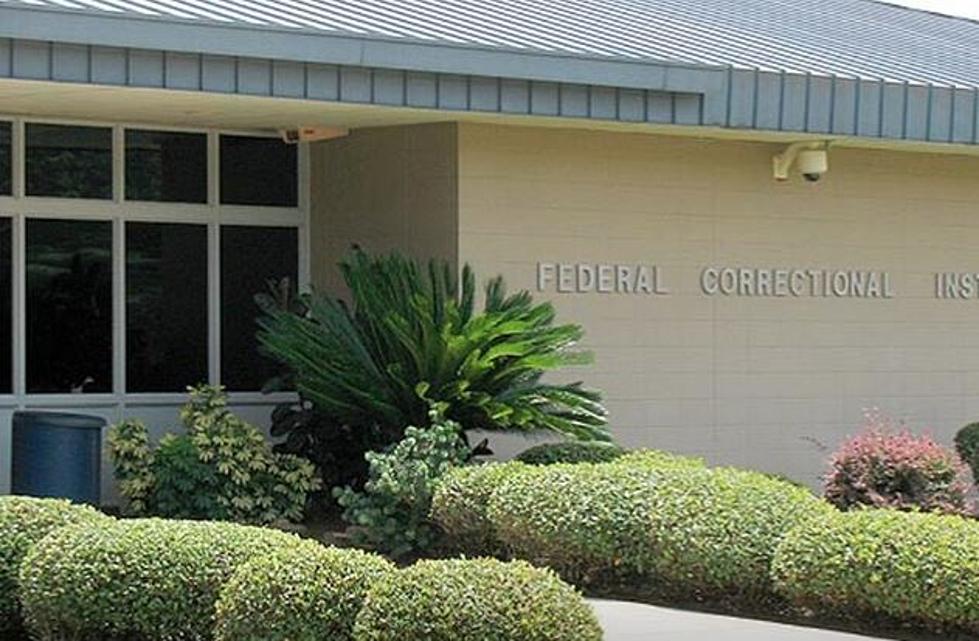 Another Inmate at Oakdale Federal Prison Dies from COVID
bop.gov
During the early months of the coronavirus pandemic in Louisiana, the Oakdale Federal Correctional Complex was seen as a bit of a hot spot for the disease. The facility reported eight deaths from the disease in 2020. That death toll was increased by one on March 4th when another inmate housed in the Oakdale prison died from COVID.
The Federal Bureau of Prisons reported that Marcelo Ramos-Ortiz succumbed to the disease last week. He was first reported to have been infected with coronavirus in mid-January of this year. According to the Federal Bureau of Prisons Ramos-Ortiz was 59 years old at the time of his passing. He was also considered to have had a long-term pre-existing condition.
Ramos-Ortiz was had been incarcerated at the Oakdale Federal Correctional Complex since October of 2014. He was serving an 11-year 3-month sentence on drug charges from an arrest in Alabama. He was also being held on immigration charges as well.
Although Ramos-Ortiz was the 9th inmate to die from COVID at the Oakdale complex, his was the first death reported from the disease this year. The most recent death up until Ramos-Ortiz's passing was reported in May of 2020.
KPLC Television in Lake Charles is reporting that this most recent death from COVID has once again sparked concerns from families of those incarcerated at the facility. A report on the television station's website suggests that, according to inmate family members, those inmates are not quarantined until after they have tested positive for the disease. That means potentially sick people could still be housed among the general prison population.
The KPLC report went on to share that Federal Bureau of Prisons officials say there are currently three inmates and forty staff members at the Oakdale complex that have active cases of COVID-19.
KEEP READING: 50 community resources supporting Americans financially impacted by COVID-19