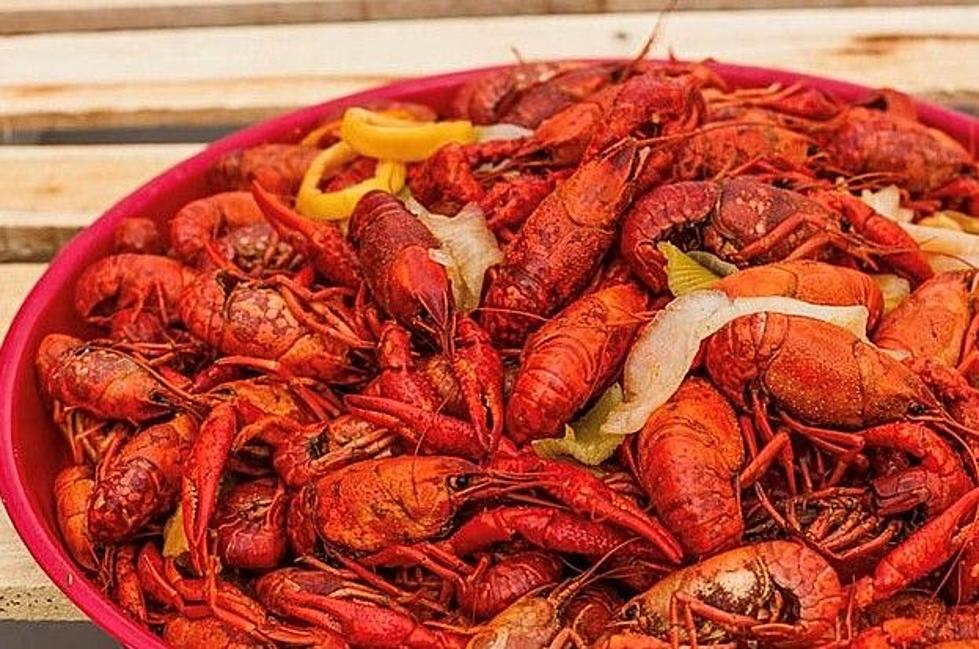 Want Crawfish in Shreveport? Here are the Best & Worst Times to Buy
Getty Images
In just a few weeks we will start to see crawfish return to tables in Shreveport. But supplies will be limited during the early weeks of the season. You can also expect to see high prices until we get closer to the springtime.
When Is the Best Time to Buy Crawfish in Shreveport?
We checked out crawfish prices over the past 5 years in Shreveport Bossier to find out when is the best time to get a great deal on mudbugs.
The lowest price we found for live crawfish over the past few years was back in May of 2019 when you could find live crawfish for $1.76 a pound. The crop of crawfish was great during the spring of 2019 and that drove the prices down. But you have to go back a few more years to find the best prices for boiled crawfish. The best deal we could find was $2.99 in May of 2016.
Prices typically start our pretty high in January and slowly fall. The best prices are usually in April and May when the supplies are also good.
Why Now Is Not the Best Time to Buy Crawfish in Shreveport
We are actually starting to see one or two places with crawfish right now, but I really would steer clear right now for two reasons:
1. The prices will be higher than you will probably pay all season.
2. The crawfish will be very small.
It's just too much work to dig into tiny crawfish and not get the return on a pretty pricey investment. But if you must have them, you can find them at a couple of spots.
Here's our look back at how much we have paid for crawfish in the Shreveport area over the past 5 years.
Historical Look at Highest Crawfish Prices
Top 5 times when you will pay the highest prices for crawfish in the Shreveport Bossier area.
Historical Look at Lowest Crawfish Prices
Top 5 Times of the Year When You Can Get the Best Crawfish Prices in Shreveport