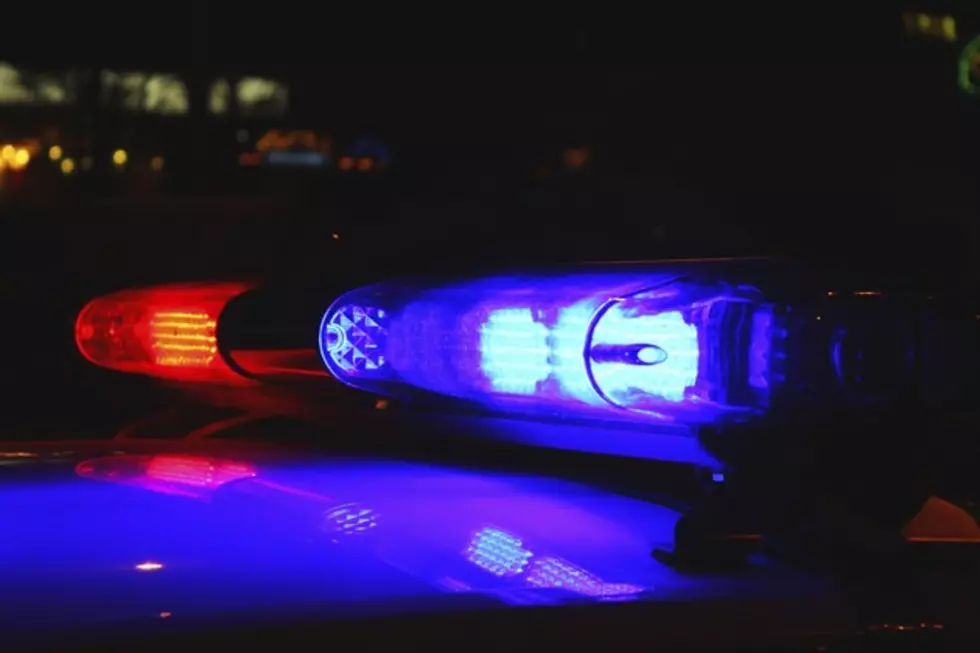 Bill One Step Closer To Toxicology Tests For Crashes W/ Serious Injury
Alex Schmidt / Getty Images
A Bossier Parish wreck that claimed the life of four-year-old Katie Grantham in November 2017 has inspired legislation that would require toxicology tests on drivers at fault for vehicle collisions that cause serious injury. The child's mother, Morgan Grantham, testified for the bill in a Senate committee and says the driver that caused her daughter's death was not drug tested and had a history of bad decisions.
"DWI, possession of meth, drag racing, among others.  He was given a field sobriety test at the scene and passed.  If you know anything about meth, it can be tricky like that," said Grantham.
Currently a drug test is only mandated if someone dies at the scene of a crash. Grantham's daughter died in the days that followed. Grantham says evidence was found that could indicate the driver's impairment, even though he was able to pass a field sobriety test.
"He was given no breathalyzer or blood test.  When his truck was searched at the tow yard, they found meth, pills, and alcohol but it was too late then.  There was a chain of custody issue," said Grantham.
The bill won the approval of the committee. Grantham says victims should not have to die at a crash to mandate a drug test and adds she has experienced issues, both physical and mental, since the wreck.
"People should be held accountable to their behavior.  This man wasn't because no one died on the scene, but they did.   Katie didn't stand a chance from the moment of impact, said Grantham.