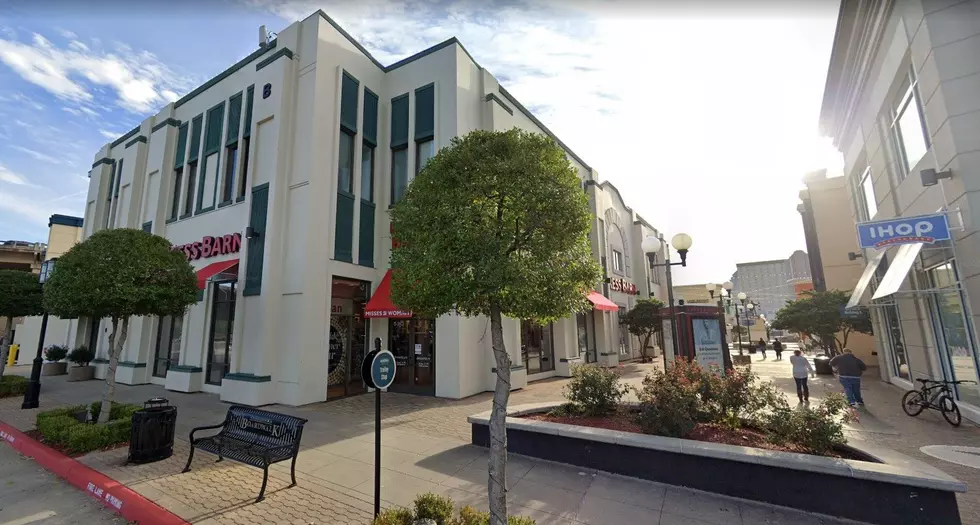 The Bossier City Maker's Fair is this Saturday, October 15th!
Google Streetview
The Bossier City Maker's Fair is this Saturday, October 15th, 2022, at the Louisiana Boardwalk from 11 am - 6 pm. If you love handmade art, crafts, food, etc... you'll love the Bossier City Maker's Fair! It's touted as having the largest 'gathering of handmade goods' in the Ark-La-Tex, so if you're thinking of going ahead and knocking out some Christmas shopping in an open-air environment, this is your chance.
Whenever I go to one of these events, I usually find something unique for my home. I love art, I'm just not good at making it, but I sure do appreciate it! Plus, I love our community and want to support our local artisans, no matter their format, as much as possible.
Organizers promise this will be a family-friendly event with '130+ MAKERS & Food Trucks with everything from art and jewelry, pottery to knitting, handmade soap, upcycled furniture, stained glass, jams and jellies, home décor, clothing, salsa, leather and wood crafts, candles, lemonade, taco truck, fresh squeezed lemonade, local authors, gator on a stick, fruits & vegetables, face painting, bouncy houses, balloons, pony rides, and much more!' What's best is that you can take the kids for the afternoon if you're watching your wallet because admission and parking are free. They'll even have live music!
So, make plans to head to the Louisiana Boardwalk. If you see me melting my credit card somewhere along the way, don't judge! Visit the Bossier City Maker's Fair page on Facebook for more information.
Check Out the Top 10 Most Ghetto Towns in Louisiana
Louisiana Born Actors Who Have Appeared In Horror Films
Not all Horror movies have to be bloody and gory. There are are Horror movies made for kids, teens, TV, and even comedic Horror movies. So we're going to include all of them. Not to mention the fact we're including TV as well. We also took our information about where these celebrities were born from IMDB. So if we got one wrong, it's their fault.
Read More: 7 Most Haunted Locations in Shreveport-Bossier