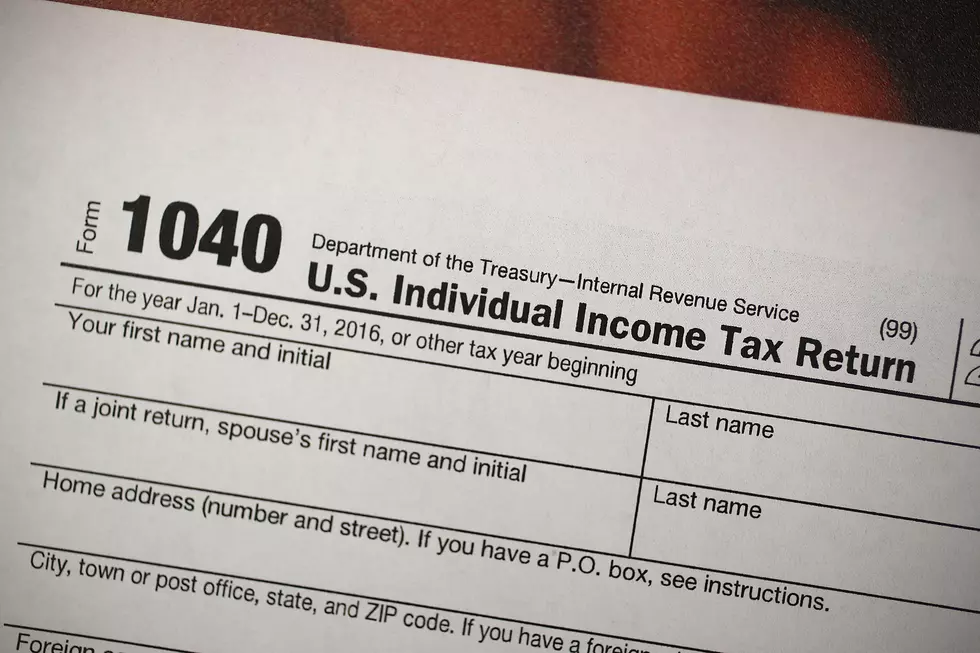 Deadline For Filing Taxes Extended In Louisiana Due To Winter Storm
Getty Images
According to reports, the IRS has extended the tax payment deadline for Louisiana residents due to the recent winter storms. Residents in all 64 parishes across the state now have until June 15, 2021 to file their taxes.
See the report posted to Twitter by @KPLC7News below.
The above report details the Internal Revenue Service's (IRS) decision to push back citizens of Louisiana's tax deadline due to the winter storms that occurred in February of 2021.
The new deadline to file taxes in Louisiana is June 15, 2021. The above report also includes that taxpayers have until that same June 15th date to make IRA contributions.
This decision comes in conjunction with President Biden's recent major disaster declaration for Louisiana in connection with the winter storms of 2021.
Find the full details of the above report by clicking HERE.
READ MORE: 21 Ways To #LoveTheBoot And Keep Louisiana Beautiful
WalletHub: Louisiana Is The Worst State For Working Moms