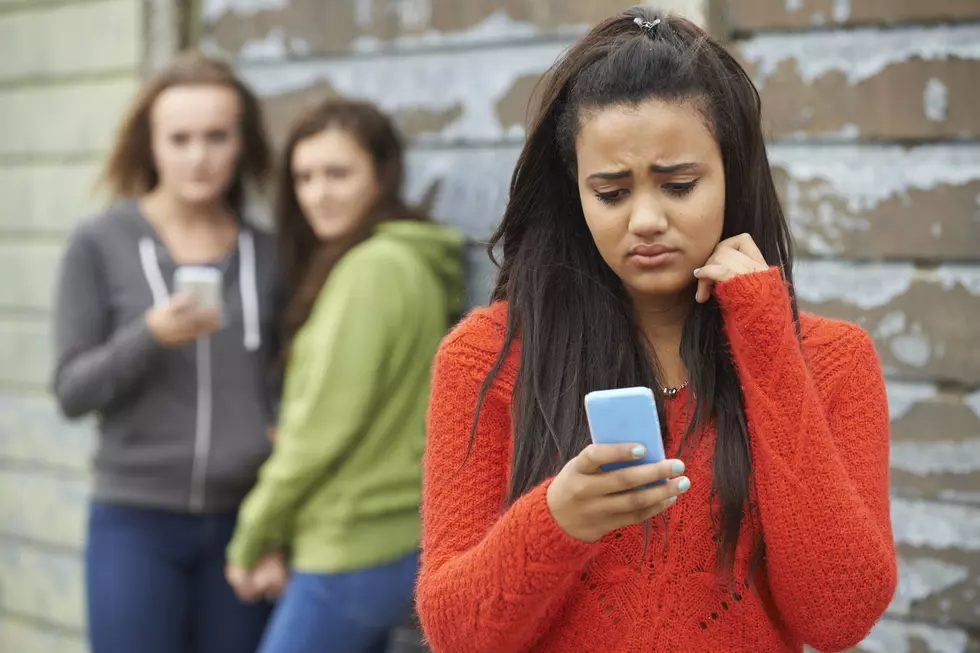 Did You Get an Odd or Out Of Place Text Thursday?
ThinkStock
One of the sayings we live by around the radio station is one from noted author and thinker George Bernhard Shaw, "The single biggest problem in communication is the illusion that it has taken place". That communication or lack of communication or incomplete communication was highlighted yesterday in what appears to have been a glitch in mobile telephone service.
Almost all of the major wireless phone service providers reported issues yesterday with customers receiving texts that were sent many months ago. Many of those texts, without relatable context, created confusion and chaos for some mobile phone users.
When queried as to the origin of the messages wireless carriers either offered incomplete answers or no answer at all. A spokesperson for Sprint suggested the delayed text messages may have been sent as a result of a system upgrade. A spokesman for T-Mobile suggested the oddly timed text messages were because of an issue with a third-party vendor.
Meanwhile, AT&T and Verizon, two of the largest wireless carriers in the nation offered no comment and no explanation of why the text messages just happened to be sent and received by customers yesterday.