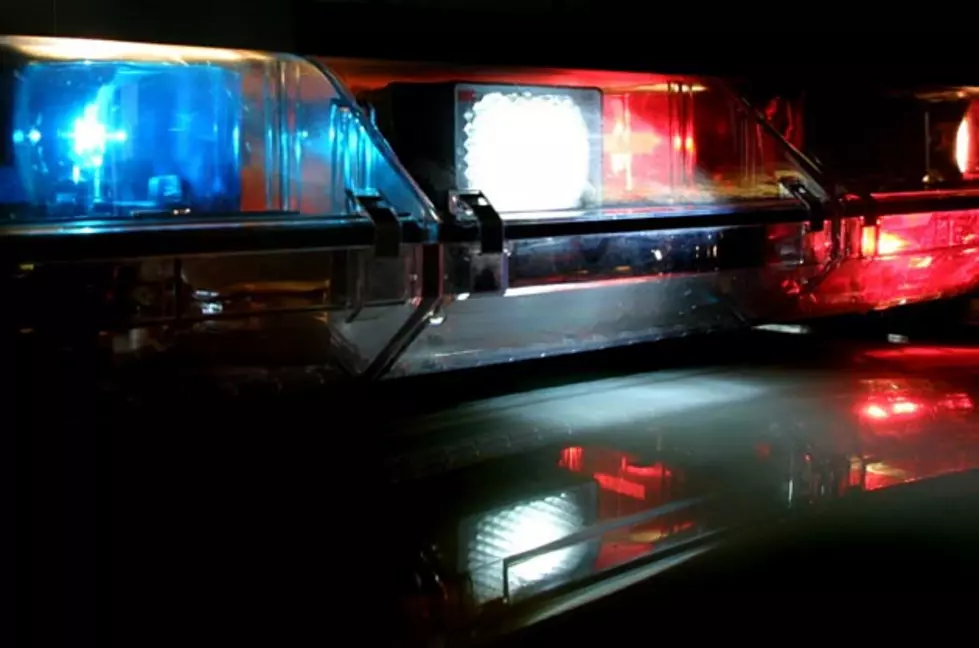 Drive Sober or Get Pulled Over Shreveport
Enter your number to get our free mobile app
Shreveport Police are conducting a sobriety checkpoint at an undisclosed location Friday night, September 4, 2020, kicking off the Labor Day weekend with safety in mind. Of course, they're calling it a 'safety' checkpoint, but we all know what they're looking for.
The collaboration between the Shreveport Police Department, Caddo Sheriff's Office, and Louisiana State Police will take place starting at 10 pm Friday night and run through 3 am Saturday, September 5th. In addition to looking for impaired drivers, law enforcement will be on the hunt for seatbelt violations and anything else that could potentially adversely affect travelers.
According to Shreveport Police, officers have investigated 18 fatality crashes already this year, compared to a total of 26 fatality crashes in 2019. Find out more about area law enforcement's efforts to protect our community with their ongoing 'Drive Sober or Get Pulled Over' campaign funded by a grant from the Louisiana Highway Commission.
Original Post: Summertime and the Labor Day holiday weekend are when a lot of people tend to overindulge in alcohol. It's hot, it's when more friends and family get together and it's also when we get outside (normally) for festivals and events. Remember, it's never okay to drink and drive. Make sure that before you start your celebrations that you have a sober driver lined up or a ridesharing app ready to go on your phone.
Both the Greenwood and Shreveport Police Departments have received funds for a 'Drive Sober or Get Pulled Over' campaign. The campaign is a concerted effort to get impaired drivers off our roads and protect Louisiana families from the danger of drunk drivers. The campaign starts Friday, August 21, 2020, and will run through Labor Day, Monday, September 7, 2020. The funds for the extra manpower have been provided via a grant from the Louisiana Highway Safety Commission.
Corporal Chris Faris with the Greenwood Police Department says, '"Drive Sober or Get Pulled Over" is a national campaign designed to raise awareness about the dangers of drinking and driving through high-visibility enforcement and public education tools, including posters, banners, and mobile video display signs. Launched across the U.S. in 1999, the program works to combat drunk driving during the busy summer travel season, including the Labor Day holiday period.'
Read More: 10 Worst Intersections in Shreveport-Bossier