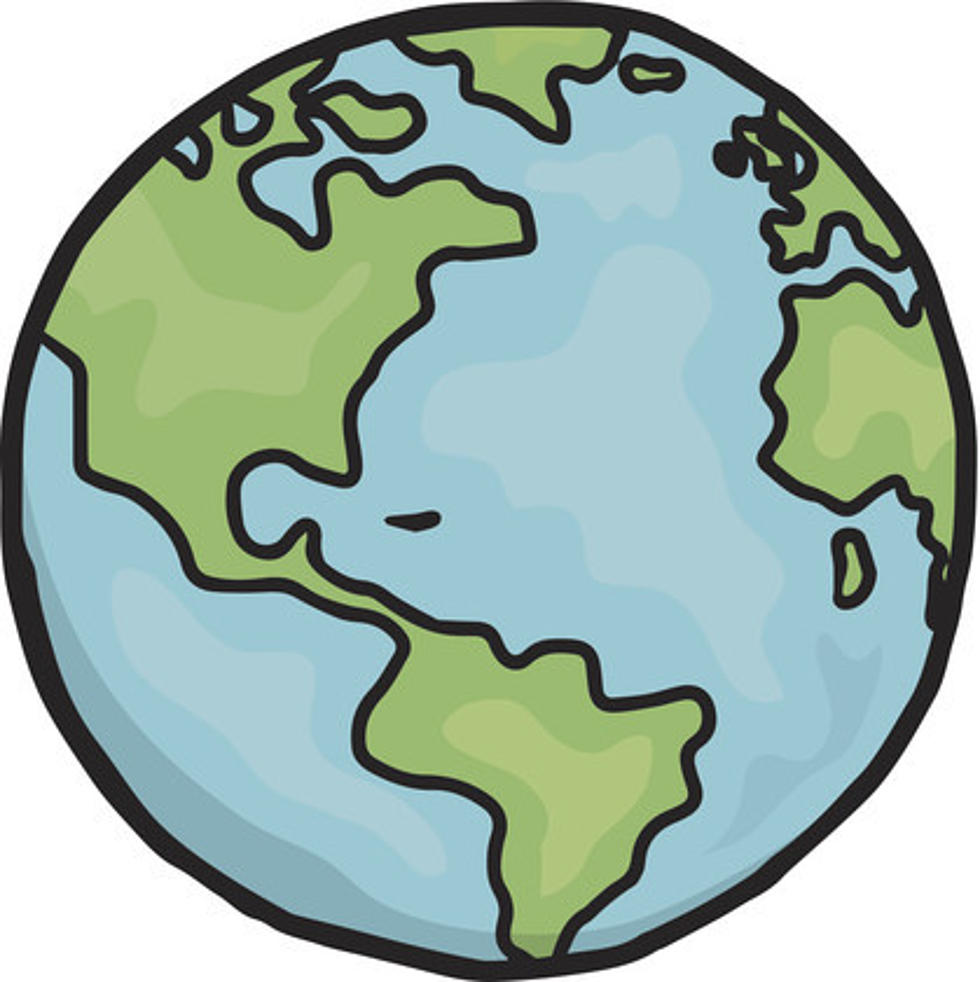 Geaux Green Day – A Family Volunteer Day Celebrating Earth Day This Weekend
Thinkstock
Today is Earth Day and what better way to celebrate than with volunteering with the family!
Organizers and volunteers for Geaux Green Day will meet at Journey Church located at 1020 Shreveport-Barksdale Blvd., in Shreveport starting at 10 a.m. today. Volunteers are encouraged to plant trees and flowers and pick up litter. Geaux Show Love to our Earth!
For more information, click HERE.