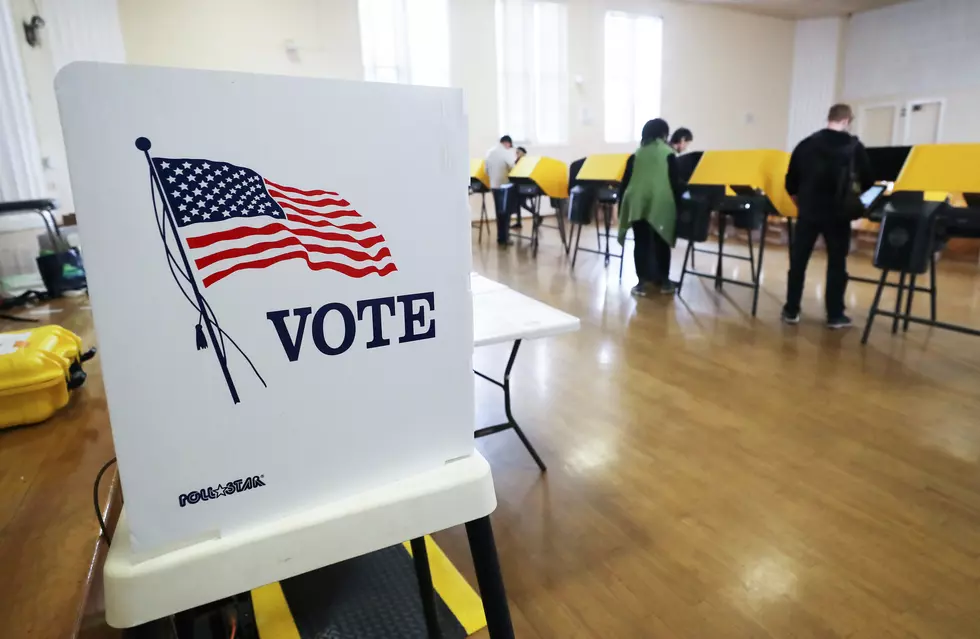 Georgia Senate Races Too Close To Call as Clock Strikes Midnight
Mario Tama/Getty Images
The balance of power in the United States Senate hangs on the ballots left to be counted in two Georgia Senate races tonight. The incumbents, Republicans David Perdue and Kelly Loeffler, went into Tuesday night trying to hold off surging Democrats Jon Ossoff and Raphael Warnock as the GOP looks to maintain a slim edge in the Senate.
As the clock struck midnight in the Peach State, the elections had not been decided yet. Perdue and Ossoff were in a virtual tie while Warnock overtook Loeffler by a less than 1% margin. Decision Desk HQ did decide to call the race for Warnock while other national media outlets continue to wait.
Currently, Republicans hold a 50-48 lead in the U.S. Senate. But, if both Ossoff and Warnock pull off the upset wins, Democrats would tie the count up at 50 with Democratic Vice President Kamala Harris being the tiebreaker.
We'll continue to update you on the election results as the votes continue to be counted.