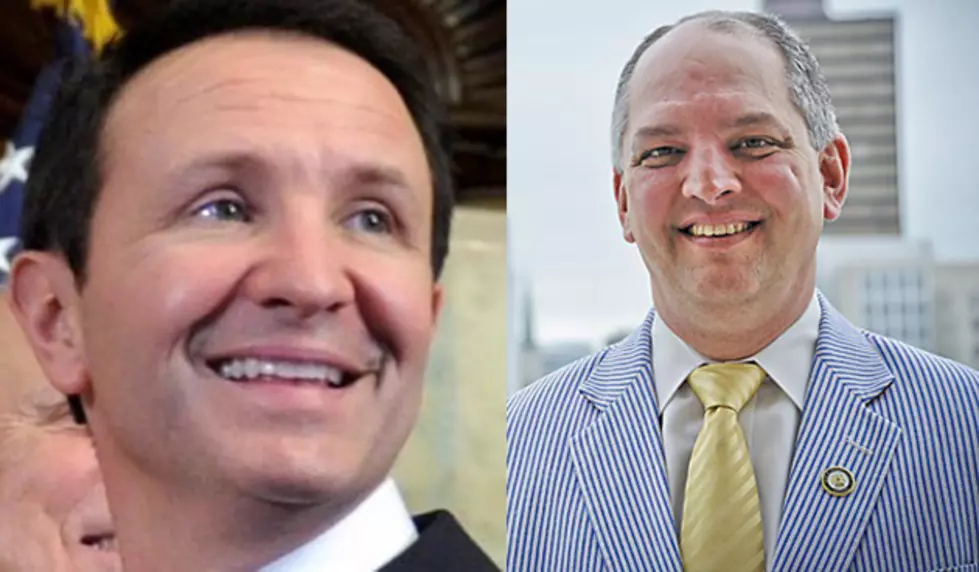 Governor vs GOP Petition Goes to Court Today
File Photos
Last week as Louisiana Governor John Bel Edwards was contemplating new COVID-19 restrictions and mandates for the state a District Court Judge in Baton Rouge was tossing an injunction filed by Louisiana Attorney General Jeff Landry on behalf of Republican members of the Louisiana House of Representatives. While Judge William Morvant was tossing the injunction then, he is open to hearing both sides of the issue now.
In fact, today is the day that Judge Morvant will hear from A.G. Landry and attorneys for the Governor over the validity of a petition that was signed by 65 members of the Louisiana House. That petition seeks to severely curtail the Governor's authority to impose limits and restrictions without legislative approval during a health emergency.
If you're wondering, a similar petition was never circulated among members of the Louisiana Senate because of member's concerns of there not being enough data to support overturning those orders. That's why the case concerns only members of the House and it could be the reason that Judge Morvant sides with the Governor on the issue.
The court case itself is less about health and more about the constitutionality of the action being requested. The problem is that the petition only comes from one chamber of the legislature. That's the Governor's argument, it gives one chamber too much power.
Meanwhile, GOP House Members feel that the current policy gives the Governor's office too much power. So, you can see the sticking point for both sides in the case.
Judge Morvant is expected to hear arguments in the case later this morning. Depending on how those proceedings go, we could get a ruling fairly quickly on this issue. That's because, in the opinion of many legal scholars, this is less about individual liberties and more about a structural issue within the framework of Louisiana's constitution.
Elected Officials In Louisiana Who Tested Posted For Coronavirus