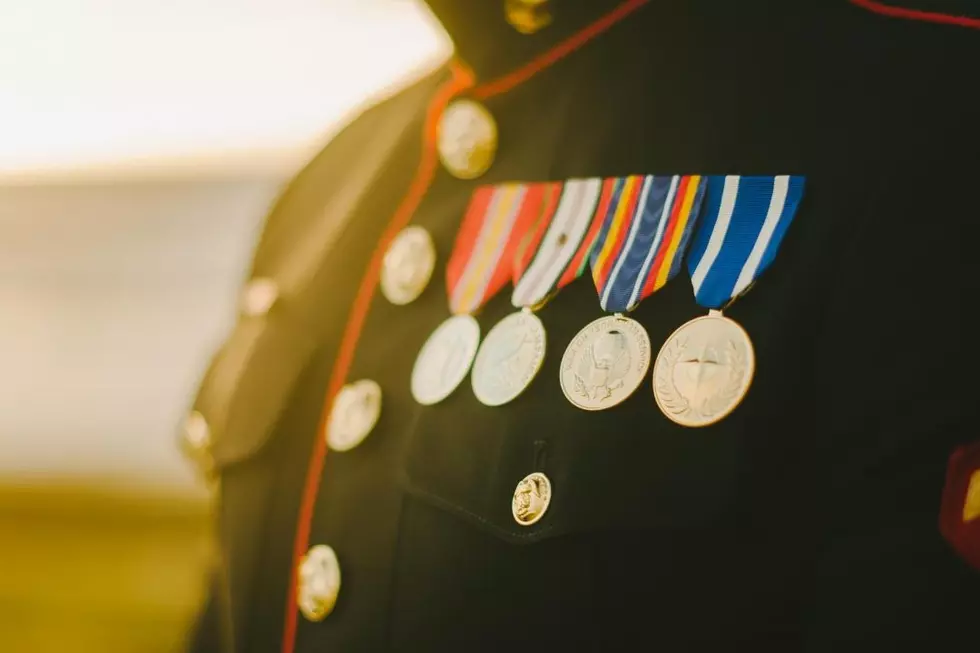 Honor LA Veterans for 30th Anniversary of Desert Storm
Kelsie Taylor // Shutterstock
The Louisiana Veterans of Foreign Wars is asking for your support honoring veterans for the 30th anniversary of Desert Storm.
Even though it's been 30 years since we entered the Desert Storm conflict, I remember it like it was yesterday. I was still in high school and I looked to my father, a two-tour veteran of Vietnam, for understanding. Although our country is still at odds over our continuing presence in the Middle East, honoring our veterans isn't about politics, it's about supporting those who are willing to go where our country sends them. Nonetheless, it was hard for me to wrap my head around the fact that teens, no more than two years older than me, were heading out to fight. According to Social Media Chair for the VFW State of Louisiana, Grant Rogers, US Army Retired, this celebration commemorating veterans of Desert Storm is due in part to requests from our veterans throughout Louisiana who are still experiencing ongoing ill effects due to their service.
The VFW will be holding the celebration and parade in honor of Louisana veterans of Desert Storm during their 90th annual state convention June 24 - 27, 2021, at the Holiday Inn Downtown in Alexandria, LA. Service members and their families are being asked to submit pictures and videos as a part of a special memorial showcase. They are also asking for donations to help fund this event. Any donation you make is tax-deductible. Donations can be sent to Department of Louisiana, VFW, 10185 Mammoth Drive, Baton Rouge, LA 70814.
To learn more about how you can support the Louisiana VFW, visit their website or follow them on Facebook.
LOOK: The most famous actress born the same year as you
Many of the actresses in this story not only made a name for themselves through their collection of iconic performances, but also through the selfless, philanthropic nature with which many of them approached their stardom. In an age of flipping the script on societal norms, many of these actresses are using their voices and platforms to be advocates for those who are otherwise unheard.
LOOK: Stunning animal photos from around the world
From grazing Tibetan antelope to migrating monarch butterflies, these 50 photos of wildlife around the world capture the staggering grace of the animal kingdom. The forthcoming gallery runs sequentially from air to land to water, and focuses on birds, land mammals, aquatic life, and insects as they work in pairs or groups, or sometimes all on their own.
LOOK: The Most Famous Actor Born Every Year