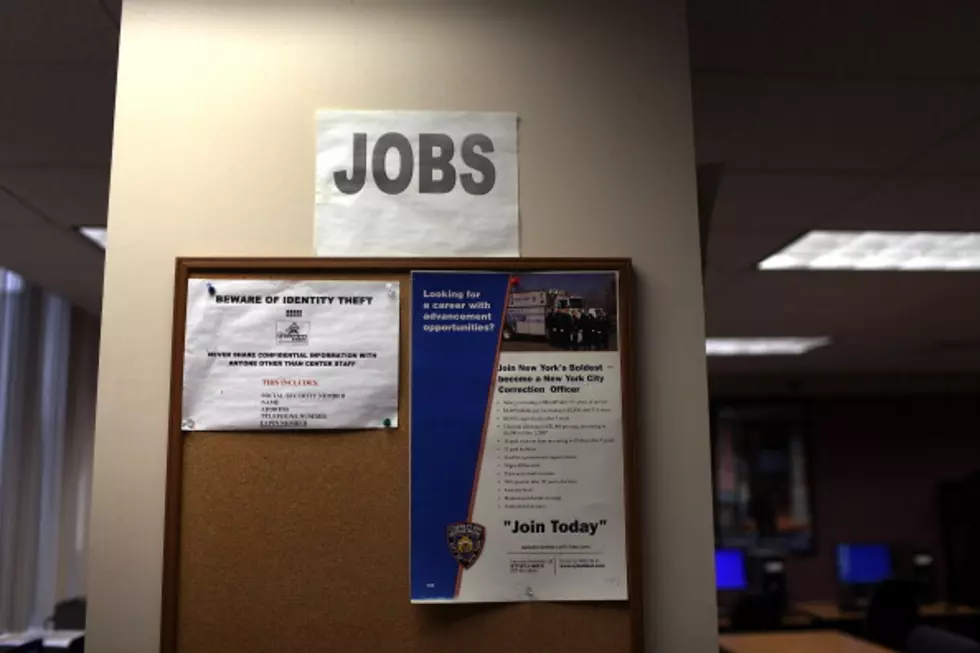 How Does Shreveport Rank When it Comes to Finding a Job?
Spencer Platt/Getty Images
Enter your number to get our free mobile app
A lot of people resolve to find a new job during the new year. But how does living in Shreveport affect your job search? WalletHub.com did the math for us and the results aren't good.
With all of that being said, I'm still hearing local business owners say they're having a hard time recruiting and retaining employees because of the current federal unemployment benefits. I know I'm getting a ton of notifications for job opportunities in our community via LinkdIn.com. Maybe people just don't want to work? Possibly, or our local leaders could do a better job incentivizing business! Just a thought...
Fun Jobs That Actually Pay Pretty Well