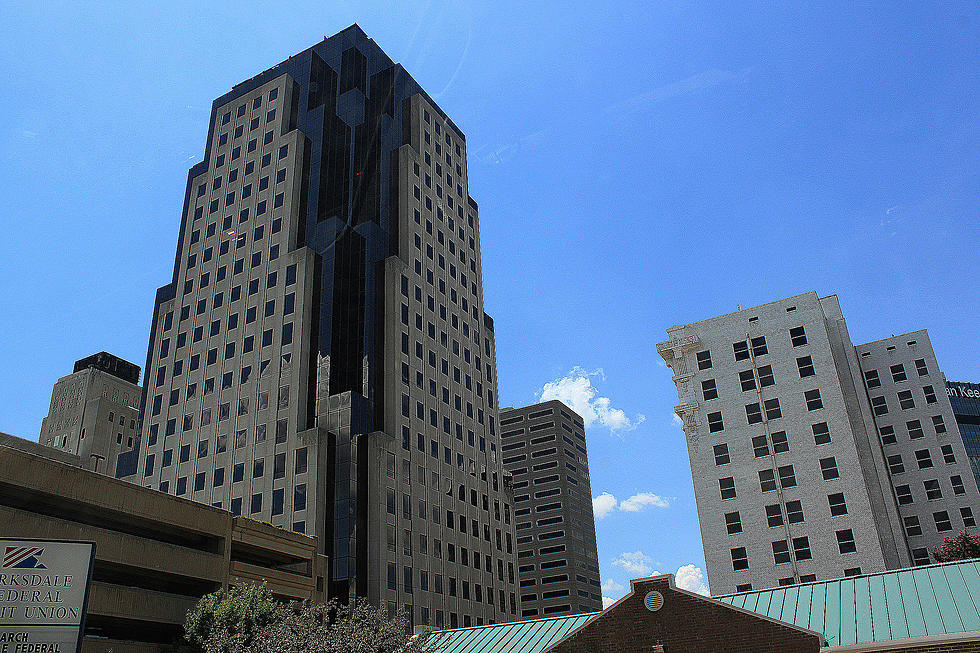 How Does Shreveport Rank When it Comes to Keeping Resolutions?
Amanda Currier
Enter your number to get our free mobile app
It's a new year and a new you, right? How does Shreveport rank as a community when it comes to keeping its resolutions? Sadly, not very well. After seeing the record violence over the weekend, it feels like we just can't move forward and embrace positive change. It's like we cut our nose off to spite our face when anything good happens. Unfortunately, there's research to back those feelings up.
The metrics WalletHub.com used to determine these figures were based on the percentage of obese adults, exercise, medium income, medium credit score, above average schools, unemployment rate, amount of binge drinking, smoking, restaurants per capita, and parkland per capita.
Admittedly, I think it would be harder to get in shape the lower your income. Healthy food costs more than Doritos and personal training to keep you accountable and gym memberships aren't cheap. Hiring a financial advisor isn't free either. Neither is a marriage counselor or dating service or continuing education, etc... Sure, packing your lunch and walking in a park for exercise are options, to help your finances and physical well being, but who wants to do that?!?
CHECK THEM OUT: States With the Best and Worst Commutes